Ship Carries Aid From Miami To Cuba For First Time In 50 Years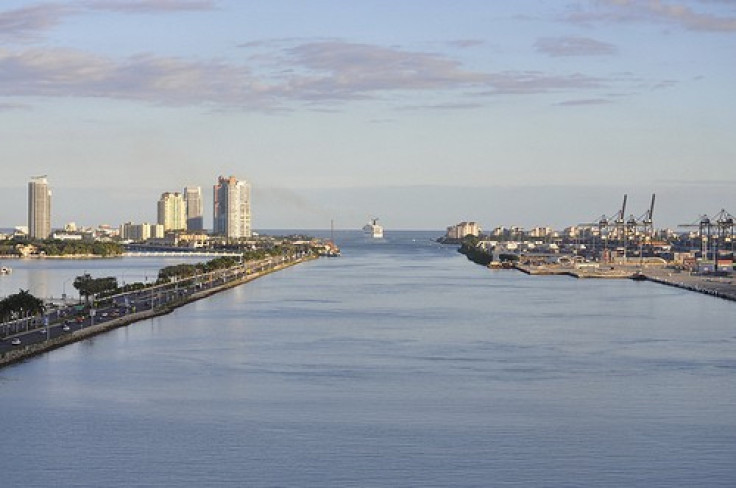 For the first time since the John F. Kennedy administration, cargo ships will make regular trips between Cuba and Miami. Florida-based shipping company International Port Corp. will make the trip once a week.
The Bolivian-flagged vessel Ana Cecilia carried a single container of food, medicine and other goods, all of it charitable donations or gifts from South Florida's Cuban community, to Havana over the weekend, marking the first oceanic link between the two cities in fifty years.
There are shipping services between Cuba and other U.S. cities, but before Friday none had left from Miami, home to the largest Cuban exile community in the world.
© Copyright IBTimes 2023. All rights reserved.