Simon Property Group Profit Triples In 1Q, Raises Guidance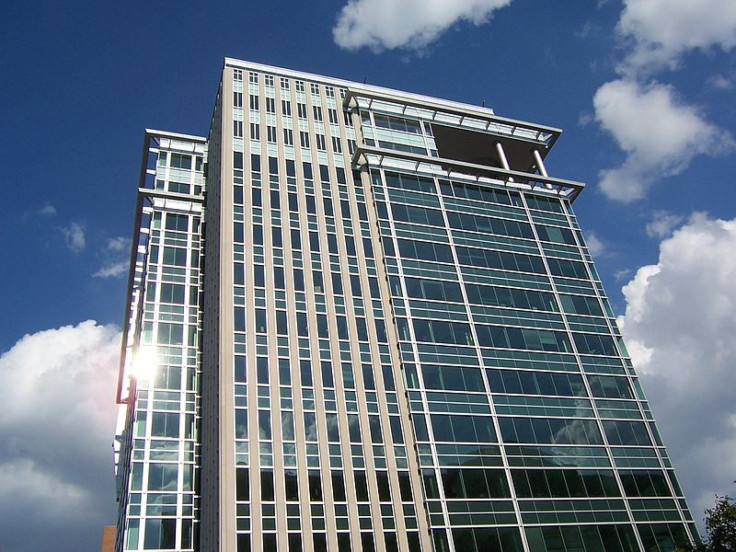 Simon Property Group Inc. (NYSE: SPG), the largest U.S. mall landlord, said Friday its profits more than tripled in the first quarter as the value of its properties rose and higher rents and occupancy rates boosted its revenue.
Indianapolis-based Simon said profit rose to $646.2 million from $180.2 million in the previous year. The increase included a $498.8 million gain related to property acquisitions and a revaluation of its real estate holdings.
Simon had first quarter funds from operations (FFO), a key measure of real estate cash flow, of $648.7 million and $1.82 per share, up from $570.6 million and $1.61 per share in the prior year. Analysts polled by Reuters had expected an FFO of $1.68 per share.
Revenue was up 9.7 percent to $1.12 billion, beating a forecast of $1.05 billion.
We are off to an excellent start in 2012, said David Simon, chairman and CEO of the company.
Simon's core retail portfolio had occupancy rates increase 60 basis points to 93.6 percent in the first quarter. Average rent per square foot rose 4.4 percent to $39.87 per square foot. Sales on a trailing 12-month basis were $546 per square foot. The company owns and has stakes in 337 retail properties.
Simon raised its dividend for the third straight quarter to $1 per share. The company also raised its annual guidance for FFO to $7.50 to $7.60 per share from $7.20 to $7.30 per share. Analysts expect annual FFO of $7.48 per share.
Shares of Simon rose $3.14, or 2.06 percent, to close at $155.33 on Friday. The stock has gained around 18 percent since the beginning of the year.
© Copyright IBTimes 2023. All rights reserved.