Skeletal Remains Found In Corning Backyard, Human Bones Covered In Clothes Date Back To 1970s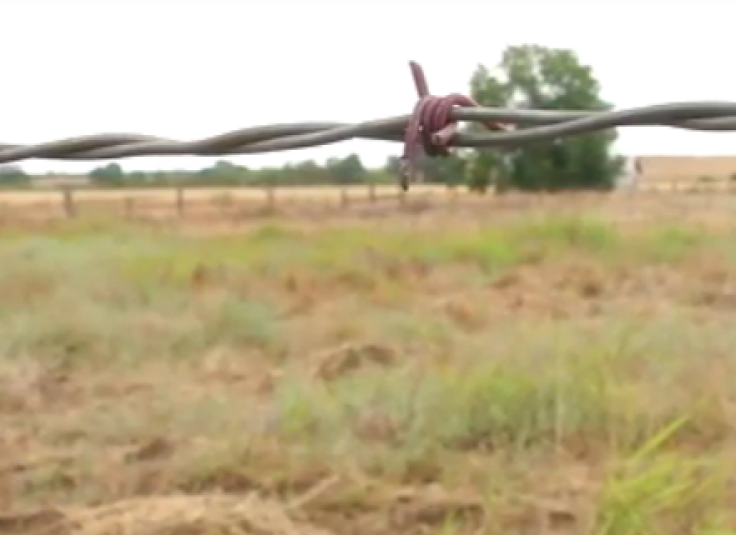 A woman's skeletal remains were found buried in a backyard near Corning, Calif., after a tip to police. On Saturday, a team of forensic anthropologists and sheriff's detectives dug up the remains from a two-foot deep grave behind a home, the Willows Journal reports.
The extensive excavation took 15 hours to complete. Detective Rob Brinton with the Tehama County Sheriff's Office told KRCTV the ground was compact, as hard as concrete.
"We received a tip that human remains could be found at that location," Lt. Dave Greer said. "We conducted a search and found what appears to be the skeleton of female adult buried at that site."
Clothing and "other artifacts" were attached to the remains, which appeared to have been there since the late 1970s. Assistant Sheriff Phil Johnston says detectives have a theory about the woman's death, and forensic results in a week or two should shed light on how she died.
The remains have been deemed "suspicious in nature," police said. They have been looking at missing person reports from the 1970s for any clues.
"The remains did not appear to have been encased in anything before it was buried," Greer said.
Authorities received the tip two months ago and gathered a team to remove the remains. The remains will be studied in a laboratory to ascertain the identity and cause of death, KNVN reports.
Back in May, five sets of skeletal human remains were found hidden in a remote Arizona desert. A preliminary examination by Pima County Chief Medical Examiner Gregory Hess found that the five individuals had been bludgeoned or shot to death, Reuters reports. The area where the bones were discovered is a known smuggling corridor.
"We believe that they are the remains of five foreign nationals who were killed either there or somewhere else and put in that location," Hess said at the time.
© Copyright IBTimes 2023. All rights reserved.