Snappening Update: Reddit Reportedly Bans Snapchat Photos After The Fappening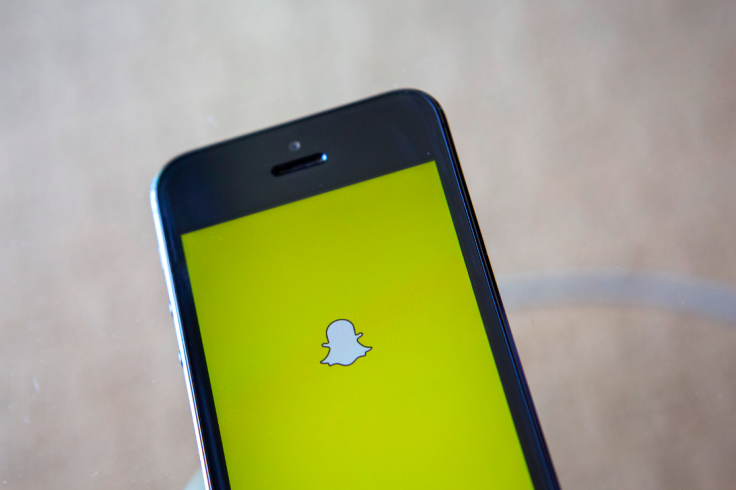 Reddit reportedly banned hundreds of thousands of Snapchat photos that were posted online, the Inquisitr reported Sunday. The scandal, which has become known as "The Snappening," purportedly resulted in more than 200,000 photos being leaked to 4chan and Reddit.
A message was posted to the Fappening Discussion page on Reddit about posting Snappening pictures, titled, "PSA: Do not post links to the Snappening megafile." It continued, "Most of it is child pornography, and the whole subreddit could get in massive trouble. That is all." Later, an edit added: "Don't ask for PMs on the subreddit. The Snappening has nothing to do with the Fappening, anyway."
Some users debated on the forum whether the Snappening pictures were child pornography. "I highly suggest you don't download this s---, I deleted it as soon as I saw how much CP there is on it, don't be a part of the snappening, don't seed it, don't share it, just get rid of it," one user wrote. Others joked the Fappening had rules after all.
The Fappening mainly attacked female celebrities like Jennifer Lawrence and Kim Kardashian, but the Snappening contains images of teenagers and younger. Some of the photos were of children who were 10 years old. Fifty percent of Snapchat users are 13 to 17, according to Digiday.
Snapchat is supposed to be an evanescent picture app. Once the receiver views the image, it's supposed to be deleted forever. But apparently there are apps that can secretly save the pictures.
Snapchat maintained their severs were not breached. "Snapchatters were allegedly victimized by their use of third-party apps to send and receive Snaps, a practice that we expressly prohibit in our Terms of Use precisely because they compromise our users' security," Snapchat said in a statement. "We vigilantly monitor the App Store and Google Play for illegal third-party apps and have succeeded in getting many of these removed."
Follow me on Twitter @mariamzzarella
© Copyright IBTimes 2023. All rights reserved.