SNES Classic Availability: Amazon Prime Now Has Console In Stock In Select Cities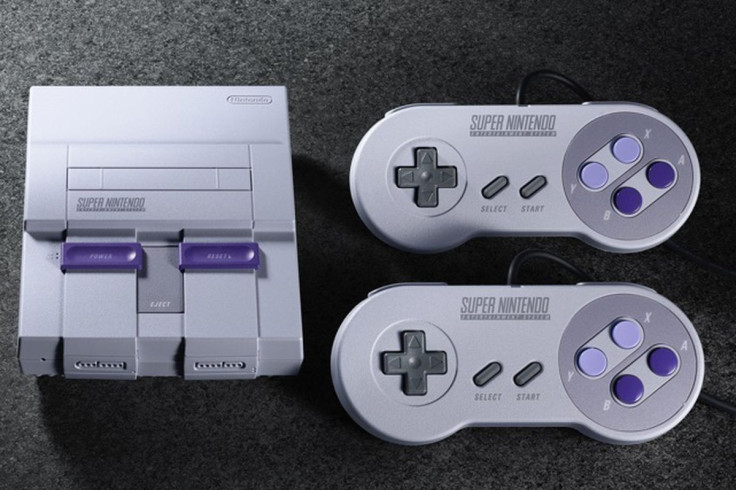 Nintendo caused a great deal of controversy in 2016 because of how difficult it was for people to find the miniature Nintendo Entertainment System Classic Edition console. Everyone wanted one and nobody could get one. This year, the super-charged SNES Classic console has been easier to find, but it still requires diligence and dexterity on the customer's part.
The SNES Classic is on sale on Amazon Prime Now in certain United States cities Thursday, as it has been the previous couple of days, according to the Prime Now home page. According to video game discounts guru @Wario64, it might be available in places like San Francisco and Seattle.
As the Prime Now home page notes, the SNES Classic is only available in limited quantities and if a customer is able to put it in their cart, that does not necessarily guarantee they will get one when they hit the order button. The SNES Classic is a miniature Super Nintendo Entertainment System that connects to modern TVs via HDMI. It comes with two controllers for multiplayer games and is packed in with 21 of that console's most popular games, including the previously unreleased "Star Fox 2."
It is not clear at this point how long or how often Prime Now will have SNES Classic consoles, but for last-minute holiday shopping, this is a boon for people with gaming enthusiast relatives or friends.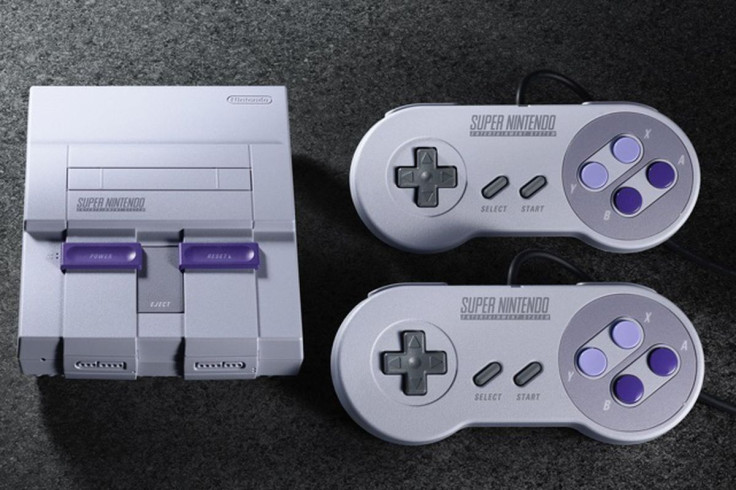 © Copyright IBTimes 2023. All rights reserved.