Snowden's Easy Departure From Hong Kong Might Make Travel To U.S. More Difficult For Hong Kong Tourists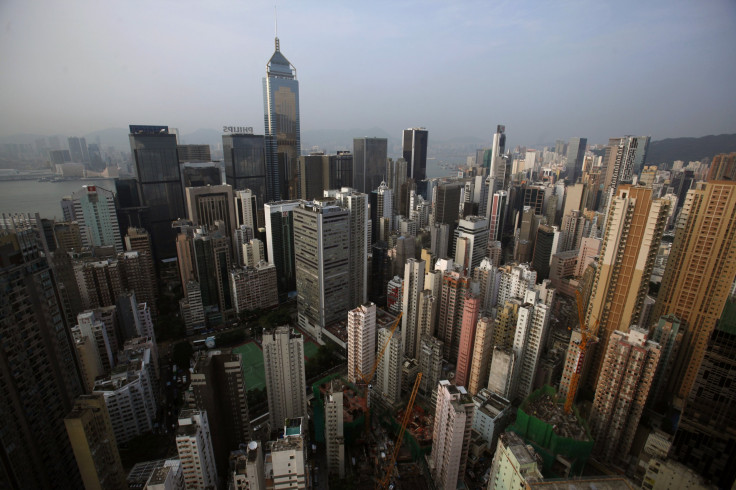 The Hong Kong government and China's Communist Party breathed a sigh of relief when Edward Snowden left on a flight bound for Moscow earlier this week. However, it seems that Hong Kong's inaction, which ultimately allowed Snowden to flee to Russia, has created some unintended issues for bilateral relations between the U.S. and Hong Kong.
As the U.S. pressured to extradite Snowden from the Special Administrative Region of China, Hong Kong's government announced it had no legal reason to keep the NSA informant from departing, which some speculated was due to an error in the U.S. extradition request against Snowden, which cited the wrong middle name, making it easy for Snowden to legally slip out of the territory. Now, the U.S. State Department is warning that Hong Kong passport holders seeking short-term visa-free access to the U.S. for business or tourism purposes may not get that chance.
When questioned by the press at a briefing about the consequences Hong Kong's handling of Snowden could have on the city's plans to become a part of the U.S. Visa Waiver Program, State Department spokesman Patrick Ventrell said, "These issues have an impact when we have a breakdown on cooperation on such a key issue."
As it stands currently, Hong Kong passport holders are not permitted into the U.S. without proper visas, which need to be acquired through various interviews, the same way mainland Chinese do. Membership in the U.S. visa-free program would probably increase tourism and exchange exponentially.
Currently, European destinations are a popular amongst Hong Kong travelers because of mutual visa-free access with many countries in Europe. According to the Wall Street Journal, the lack of penetration into Hong Kong has made it an attractive target for many travel agencies in the U.S. Travel website Expedia is planning to launch a Hong Kong portal in July.
© Copyright IBTimes 2023. All rights reserved.