Sofia Vergara, Joe Manganiello's Wedding Plans: Ed O'Neill Confirms 'Modern Family' Cast Will Attend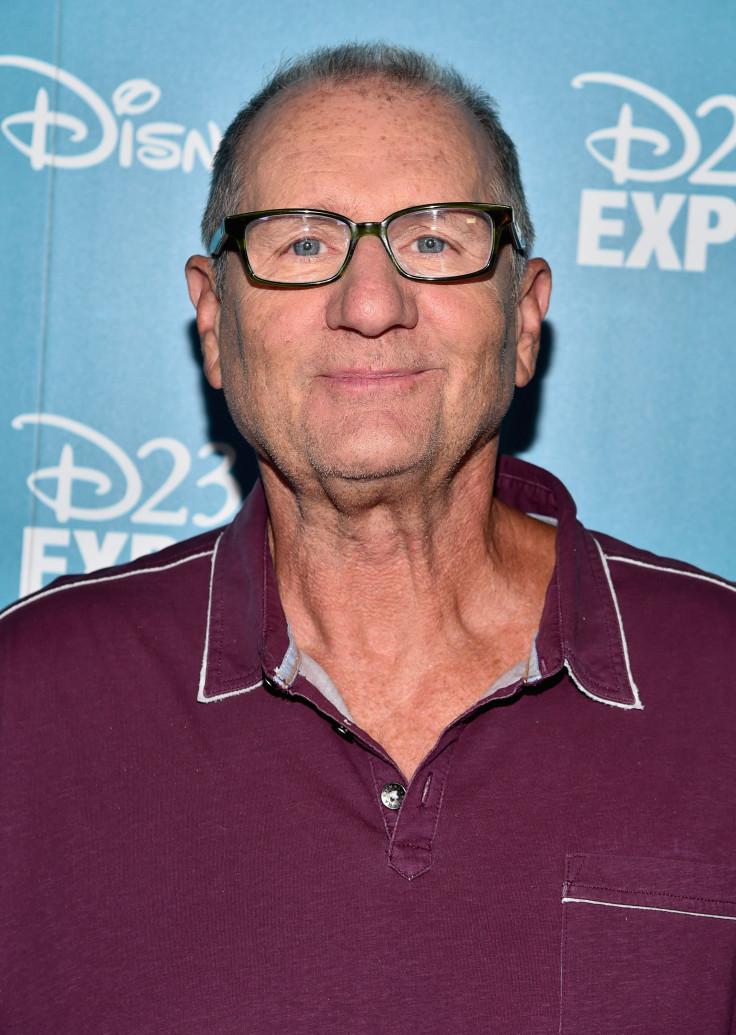 It looks like Sofia Vergara and Joe Manganiello's wedding is going to be a star-studded event. While few details are known about the couple's impending nuptials, it is believed they will be tying the knot in November. Reports have surfaced providing some insight into who may be attending Vergara's, 43, and Manganiello's, 38, wedding.
Entertainment Tonight caught up with Vergara's "Modern Family" co-star Ed O'Neill at the D23 expo, which took place Aug. 14-16 in Anaheim, California. While walking the red carpet O'Neill, 69, shared details about the wedding and its A-list guest list. When asked who he thought might be the sexiest bride of late 2015, Vergara's on-screen hubby gave her some well-deserved props. O'Neill also revealed he and the rest of the Dunphy and Pritchett crew absolutely will be in attendance.
"Well of course I'm going! It'll be fun. We're all going!" he said.
As we previously reported, it has been widely speculated Vergara and her future hubby will be getting married Nov. 22. Sources close to the couple told Us Weekly the wedding would take place at Breakers Palm Beach Resort in Florida. The venue features both indoor and outdoor spaces, which can accommodate weddings as small as 50 guests and as large as 500. While it remains unclear exactly how many of Vergara's and Manganiello's family members and famous friends will be in attendance, sources have said they would like to see all their loved ones able to attend.
The Columbian-born actress seemingly confirmed that statement in an interview with E! News (via Glamour UK) in June. She said she tried to keep the wedding relatively small, but found that with her large family and Manganiello's massive friend-base it was impossible. She quickly found the wedding "became bigger and bigger," but did not provide exact numbers.
Vergara and Manganiello have been together since July 2014, shortly after the "Modern Family" actress called it quits with Nick Loeb. Although they are completely inseparable, Vergara admitted she was reluctant to go on a date with her fiancé. Fortunately, he eventually convinced her. Just five months later, on Christmas Day, Manganiello popped the question in front of her entire family.
© Copyright IBTimes 2023. All rights reserved.