Somalia Oil Exploration: Northern Region of Puntland Starts Drilling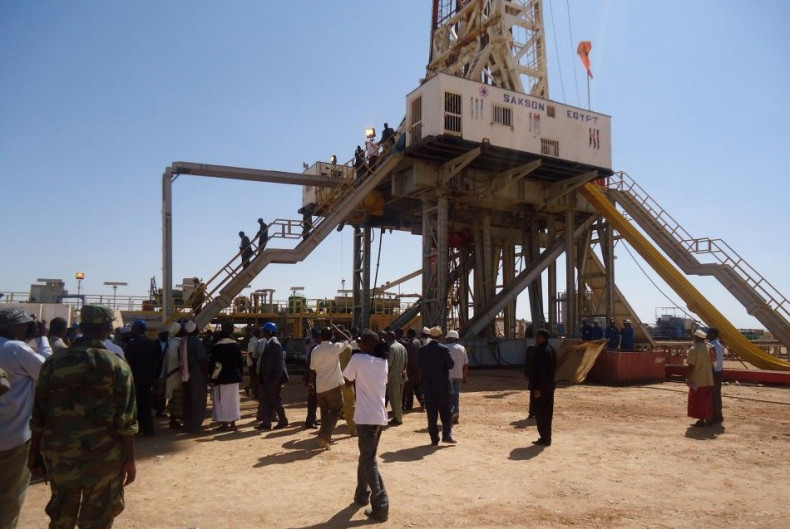 Oil drilling is under way in two locations in Somalia's northern Puntland region, Africa Oil has said.
A statement issued on Tuesday indicates that the Vancouver-based Horn Petroleum, a unit of Africa Oil, is drilling a well in the Dharor Valley and will shortly begin drilling another in the Nugal Valley, both in south-central Puntland. According to the statement, both locations are situated along a rift system that has also produced in oil in Yemen.
It's a new beginning - if oil is found it will change Somalia for the better,' Issa Farah, head of Puntland's Petroleum and Minerals Agency told the BBC.
I think in 10 years' time - if oil is found - we will see a better country, a stronger country that lives in peace and prosperity with its own neighbors and, hopefully, that produces what we have been all looking for - peace, prosperity, development and progress.
It will take about three months to complete the two wells, The Associated Press reported. The recoverable oil is estimated at around 300 million barrels.
The statement also indicated that the two wells are the first to be drilled in 20 years in war-ravaged Somalia, which has not had a stable government for 21 years.