Sonos One Vs. HomePod: Sonos Offers Two Speakers For $349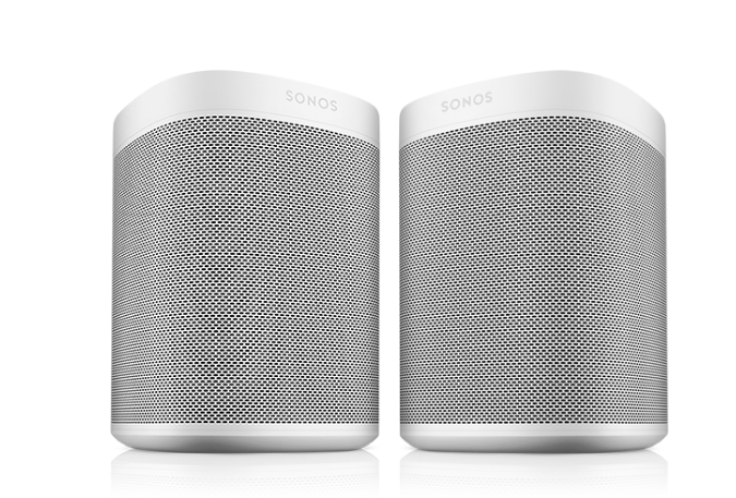 Apple's HomePod hasn't been released yet, but the competition among voice assistant speakers is fierce.
The HomePod, which will be available for pre-order on Jan. 26, will be priced at $349. To compete with the new Apple device, Sonos has reduced the price of its smart speaker Sonos One. A two-pack bundle of the Sonos One will be available for $349, the same price as one HomePod. The Sonos One limited-time deal will be available on Jan. 26, the same day Apple starts taking pre-orders for its own speaker. The HomePod will be available in stores on Feb. 9, while the Sonos One was released last October.
A single Sonos One costs $199, less than the HomePod, but more than other speakers on the market, like the Amazon Echo, Echo Dot and Google Home.
Now that the Sonos One is offering two speakers for the price of one HomePod, here's an overview of how the devices compare.
HomePod Vs. Sonos One: Features
HomePod
The HomePod is powered by Siri, which makes it easier for users to keep their reminders and schedules in place across Apple devices. With the HomePod, users can send messages, set timers, play music or podcasts, get news briefs, check sports, traffic and weather updates. It also allows users to control HomeKit smart home accessories. The speaker also knows where in the room it has been placed and will be able to sense when another HomePod has been added.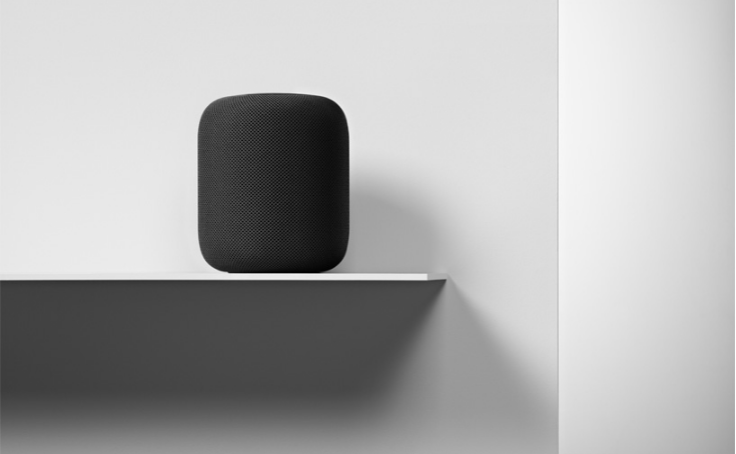 Sonos One
The Sonos One works with Amazon's Alexa, which means users can download the Amazon Alexa app to control the device (there is also a Sonos app to download). The Sonos One will also work with Google Assistant later this year. With the Alexa integration, users can ask the device to play songs, check the news, get traffic information and control smart home devices. Users can also take advantage of other Alexa skills.
HomePod Vs. Sonos One: Sound
HomePod
The Apple speaker features a mesh fabric designed for aesthetic and acoustic performance. The HomePod includes a high‑excursion woofer, seven horn-loaded tweeters and a six-microphone array.
Sonos One
The Sonos One includes a six far-field microphone array, a pair of Class-D amplifiers, one tweeter and one mid-woofer. The speaker can listen to users even when music is playing and no matter where the person is in the room.
HomePod Vs. Sonos One: Multi-Room Options
HomePod
The HomePod will have multi-room speaker support via AirPlay 2. However, the multi-room feature won't be available until "later this year" through an update, Apple said this week.
Sonos One
Sonos One allows users to wirelessly connect their multiple speakers. The speaker will also support Apple's AirPlay 2 later this year.
HomePod Vs. Sonos One: Design, Colors
HomePod
The 6.8-inch Apple Speaker will come in White and Space Gray colors.
Sonos One
The 6.3 inch-Sonos One comes in all-black and all-white designs.
© Copyright IBTimes 2023. All rights reserved.
FOLLOW MORE IBT NEWS ON THE BELOW CHANNELS