Sony Patent Reveals Its Working On A Companion Robot For Solo Gamers
KEY POINTS
The Sony PS5 is scheduled to arrive sometime during the 2020 holiday season
While Sony earlier revealed some features of the PS5, it appears that there are still lots of details that fans don't know about
The information comes from a Sony patent considering the possibility of developing a robot companion for PS5 users
Sony's next-generation gaming console is still a few months away from its official release window. While the Japanese console maker has already revealed some of the significant features that gamers could look forward to with PS5, it appears that there still some things that the company is hiding under its sleeve. If the latest Sony document is to go by, it looks like PS5 users would soon experience another jaw-dropping feature.
A new patent filed by Sony Interactive Entertainment reveals that the PS5 could soon feature a companion robot. This robot would serve as the player's companion and has the ability to watch and react to the emotional state of the player. The feature is, by far, one of the strangest and creepiest innovations that Sony has come up with.
The patent titled "Object Control System and Object Control Method," was filed at the USPTO on Apr. 25, 2018. The patent-based this new innovation on the data showing that "when a player is being watched, it boosts his/her motivation for playing the game." It also reveals that Sony has developed some kind of feeling deduction unit designed to deduce the emotions of the players to achieve what the robot companion purports to function.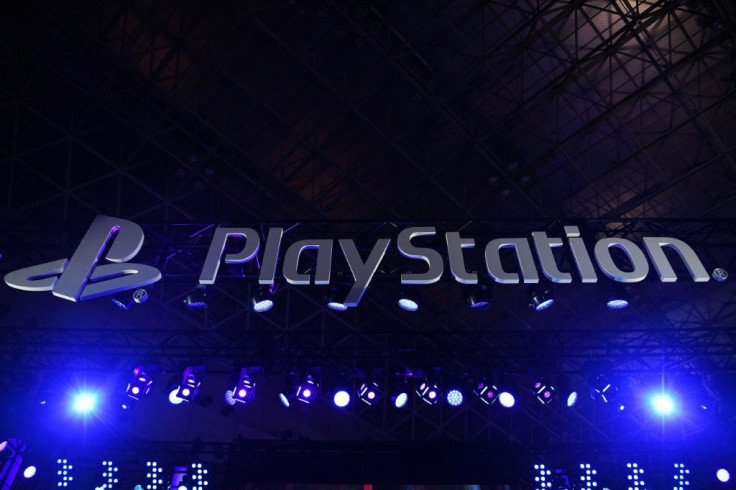 In the patent, the Japanese console gamer mentions that the affinity of the PS5 user towards the robot would increase. The inventor is focused on the possibility of using a robot as a "joint viewing player who experiences sympathy with a user. The patent further explains that "motivation for playing a game is enhanced by the robot viewing the gameplay next to the user and being pleased or sad together with the user."
The recently discovered patent for an innovative feature of the PS5 is not surprising. Sony is known for its interest in robotics. It is worth mentioning that the company developed Aibo, which is a robotic puppy companion. Many assumed that Sony already dropped Aibo, but the major software update in Nov. 2019 proved otherwise.
Reports about patents from tech giants like Sony is in no way a guarantee that the latest tech or innovation revealed in the document is indeed happening. Some of these patents usually do not enter into the production stage. It is just nice to know that Sony is also considering this kind of idea for PS5 players.
© Copyright IBTimes 2023. All rights reserved.