Sony Xperia X, Xperia XA, Xperia X Performance Price, Availability, Preorder Details Surface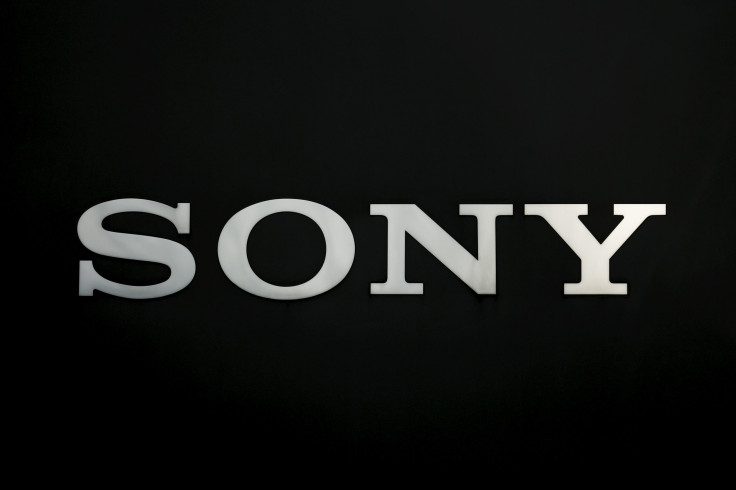 Sony's new "X" lineup consists of three handsets namely the Xperia X, Xperia XA and the flagship Xperia X Performance. Both Xperia X and Xperia XA are available for preorder in Europe starting March.
The Xperia X Performance, on the other hand, is not earmarked to be sold in the U.K. and Germany. However, other parts of Europe will sell this device, Xperia Blog reported.
The same site has collated the price details and availability of all three devices pertaining to different countries in Europe. The unlocked Sony Xperia X Performance handset will set the buyers back by 699 euros in France, which roughly translates to $803.
This flagship can now be preordered via the online stores in Europe. To be specific, these are the countries that will sell this handset: France, Italy, Spain, Netherlands and Sweden. Interestingly, the shipping date has been set in early July.
On the other hand, the mid-range Sony Xperia XA has been priced at 299 euros (about $344) in France. But then, the price varies by a huge margin in different parts of Europe. For instance, the same device will set the buyers back by 329 euros in Spain. This handset will start shipping in the week of June 20.
Speaking of the upper-mid-range Sony Xperia X, France is offering this handset for 599 euros, which is about $689. This phone will be made available in the week of May 23. However, so far, U.S.-specific pricing and release dates have not been revealed.
As far as the key specifications go, all three Xperia X handsets come powered by three different processors. For instance, the Xperia XA is powered by an octa-core MediaTek Helio P10 MT6755 chipset, whereas the Xperia X makes use of Qualcomm's Snapdragon 650 SoC. The flagship Xperia X Performance comes powered by Qualcomm Snapdragon 820 SoC, similar to LG G5, Samsung Galaxy S7 and the latest HTC 10.
© Copyright IBTimes 2023. All rights reserved.