South China Sea Dispute: Philippines Considers Submarines To Defend Scarborough Shoal Territory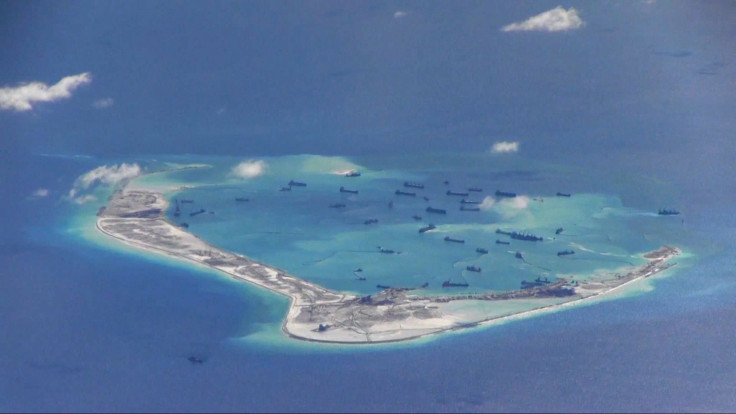 The Philippines is considering buying its first submarine in response to the mounting crisis in the South China Sea, President Benigno Aquino III said Wednesday. His comments to reporters came as controversy continues to swirl around a series of disputed land claims in the region.
"We've had to accelerate the modernization of our armed forces for self-defense needs," multiple news agencies quoted Aquino as saying in Manila. He added, "We are a natural transit point into the Pacific, and we are now studying whether or not we do need a submarine force."
While the disputed Spratly Islands are comparatively small and uninhabited, they are also largely unexplored and may contain precious natural resources. Both China and the Philippines have issued claims to the Scarborough Shoal, a territory to the west of the Philippines that sits in the middle of lucrative trade routes.
China has submitted the farthest-reaching claim over the region, attempting to bolster its assertion of sovereignty by clandestinely building artificial islands. If China's claim were to be validated by international authorities, it would effectively close the western border of the Philippines to trade, according to Aquino.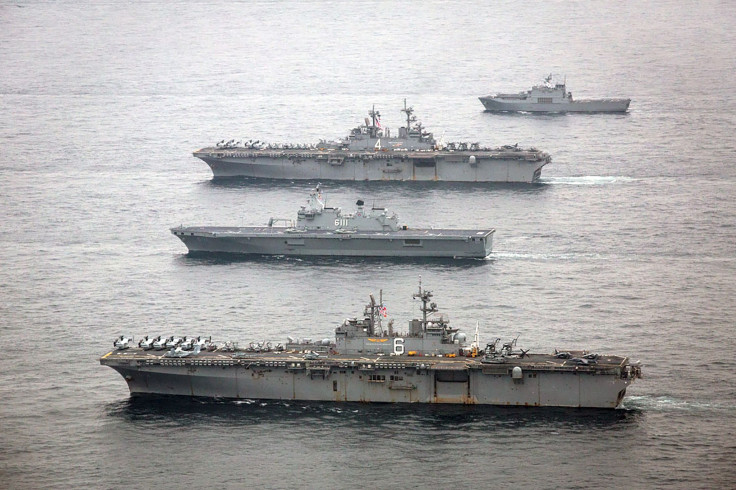 Defense spending in the Philippines historically has been low, with the country relying on the help of its longtime allies, Japan and the U.S. It has looked to participate in joint exercises with both nations in the vicinity of the South China Sea. The U.S. has refused to recognize Chinese sovereignty in the region and continues to patrol its waters, increasing tensions between the two world powers.
"We don't believe they have a basis in international law, and we've said over and over [that] we will fly, sail and go wherever international law allows," U.S. Deputy Secretary of Defense Robert Work said Wednesday, according to Reuters. He added, "We would prefer that all of the claims in the South China Sea be handled through mediation and not force or coercion."
© Copyright IBTimes 2023. All rights reserved.