South Korea Plans To Regulate Crypto, Issue CBDC Next Year: Report
KEY POINTS
Crypto will be entirely supervised in the country
South Korea is now embracing crypto
The country will touch upon CBDCs too
South Korea's new government has reportedly prepared a plan to finalize the regulatory framework on the local digital asset ecosystem next year and enforce it in 2024. The legislation aims to incorporate cryptocurrencies like Bitcoin into the country's institutional system and hopefully launch a CBDC in 2023.
According to a local report published Wednesday, the authorities will enact the Digital Assets Basic Act in 2023, which essentially means that crypto will be entirely supervised in the country.
The development comes just two months after Yoon Seok-youl secured a victory in South Korea's presidential elections.
The legislation will be based on international standards as the officials have vowed to partner with the Bank of International Settlements (BIS), the Financial Stability Board (FSB), and American and European watchdogs before officially introducing it.
Reportedly, the bill will also support Korean monetary organizations willing to provide cryptocurrency services.
"We will strengthen the link between digital asset trading accounts and banks by expanding financial institutions that provide real-time verification services for virtual asset transactions," a government official said as per the report.
The newly elected ruling body touched upon CBDCs (central bank digital currencies), too, as the administration is expected to greenlight the nation's central bank's intention to release a digital won next year.
Earlier this year, the Bank of Korea announced it had completed the first stage of its CBDC testing program and was in its second phase.
Further, the government plans to issue guidance on the employment of non-fungible tokens and ICOs (initial coin offerings).
Yoon Seok-yuol had shown keen interest in the digital asset sector during his presidential campaign by initially outlining plans to allow ICOs.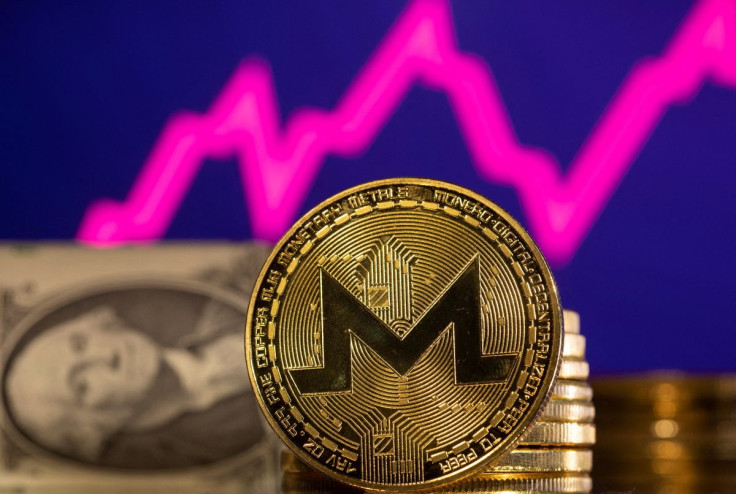 © Copyright IBTimes 2023. All rights reserved.