S&P Confident France will Maintain AAA, Stable Outlook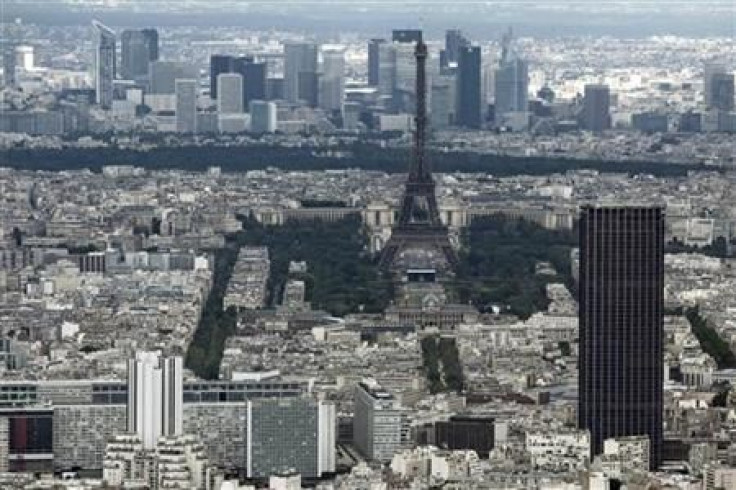 Standard & Poor's head of France said on Thursday that the agency was confident of maintaining France's AAA credit rating unchanged with a stable outlook.
"We are confident in this stable AAA rating," Carole Sirou told RTL radio, adding that the grade was not dependent on specific budgetary commitments but a "trajectory, a commitment."
© Copyright Thomson Reuters 2023. All rights reserved.