SpaceX Lawsuit Alleges Elon Musk's Rocket Company Forced Hourly Employees To Work 'Off The Clock'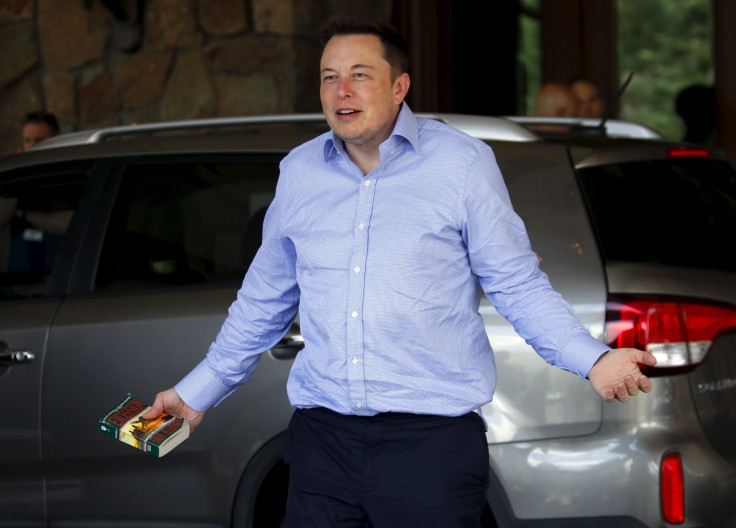 A former SpaceX employee has filed a class action lawsuit against the rocket company, saying hourly employees are regularly expected to work overtime hours without proper compensation. It's at least the fourth lawsuit alleging SpaceX violated California labor law to be filed since 2014.
The lead plaintiff in this case, Stan Saporito, worked as a structures technician at the Hawthorne, California-based company between June 2013 and February 2015. During that time he and other employees were forced to end their shift at the timekeeper and get back to work, according to allegations in the suit, which was first included in a Vice Motherboard report Wednesday.
"SpaceX required [Saporito] and [other hourly employees] to work off the clock without paying them for all the time they were under SpaceX's control performing post-shift duties, specifically by failing to provide enough labor hours to accomplish all the job tasks that SpaceX expected [them] to complete," Saporito's attorney wrote in the suit. "[They] were required to clock out of SpaceX's timekeeping system in order to perform additional work for SpaceX as required to meet SpaceX's job requirements."
SpaceX, founded by Elon Musk and based in Hawthorne, California, is notorious for overworking salaried employees, and dismissing them for minor infractions. One lawsuit filed last year also alleged that SpaceX managers pressured workers with schedules that prohibited time for meal and rests breaks required by California law (which stipulates that employees who work more than five hours have a 30-minute meal break, and a second 30 minutes if they work more than 10 hours). Another suit claimed SpaceX failed to give workers notice before a massive layoff in July. Each case is still pending.
"SpaceX denies the claims made in this complaint and will refute them in court," a SpaceX spokesman told Motherboard in response to the latest class action.
© Copyright IBTimes 2023. All rights reserved.