Spend Bitcoin On Black Friday Deals, Get A Chance To Win 1 BTC
KEY POINTS
Bitcoin Black Friday is to attract shoppers to cryptocurrency
Anyone around the world can participate and purchase through the deals
The organizers think it's time to promote Bitcoin as a payment method
The Bitcoin Black Friday event is back and this time it will allow shoppers to spend or earn Bitcoins as part of the special deals.
In order to draw the non-crypto currency enthusiast shoppers' attention to Bitcoin, John Riggins, organizer of Bitcoin Black Friday and head of International Operations at BTC Inc, said this Friday's deals allow people from all over the world to purchase through cryptocurrency. If the shopper is somewhere where they cannot use a credit card or bank account to buy things online, Bitcoin Black Friday allows them to purchase and take advantage of the deals, Riggins told Coindesk.
This year, Bitcoin Black Friday has a number of deals intended for different people. A key highlight is a deal from Fold App, a Bitcoin rewards app. Anyone on the Fold Bitcoin Rewards Card waitlist or who refers others to the waitlist is eligible to win 1 BTC, which is worth $17,000.
Hardware wallet companies have also come up with similar deals. Ledger's Nano S and Nano X wallets can be purchased with a 40% discount while Trezor has 20% discounts on its products.
Retailers like Newegg, hosting sites like Namecheap and VPNs like AirVPN are also part of the event.
Founded in 2012, Bitcoin Black Friday was originally a grassroots initiative. In 2013, 600 businesses participated but the momentum has slowed after that, Riggins said.
This year's Black Friday initiative comes at a time when more users are shopping online because of the COVID-19 pandemic. Interest in crypto is also at its highest, Ian Balina, CEO of Token Metrics, said. "The interest level in Bitcoin and cryptocurrency is high, much higher even for us than it was in August during the DeFi interest," Balina told Coindesk, referring to the hype around decentralized finance in the summer of 2020.
Still, with Bitcoin at record prices, many might be reluctant to spend their BTC. Merrick Theobald, vice-president of Marketing BitPay, said consumers might be feeling good this time of the year and find ways to spend these gains. "Many 'hodlers' have a target amount in mind and when crypto reaches a certain price point, they sell," he told Coindesk. Hodlers is a term in the cryptocurrency space that refers to those who hold Bitcoin or other tokens for longer periods without selling.
For Riggins, it's time to promote Bitcoin as a method of payment again. "Hodling bitcoin is still important, but to support a circular economy, we need both sides going," he added.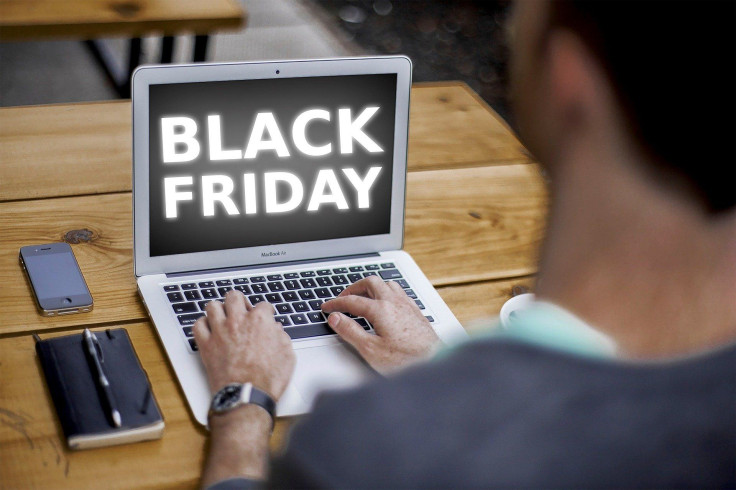 © Copyright IBTimes 2023. All rights reserved.