Sprint And T-Mobile Join Forces Before Merger To Buy Wireless Spectrum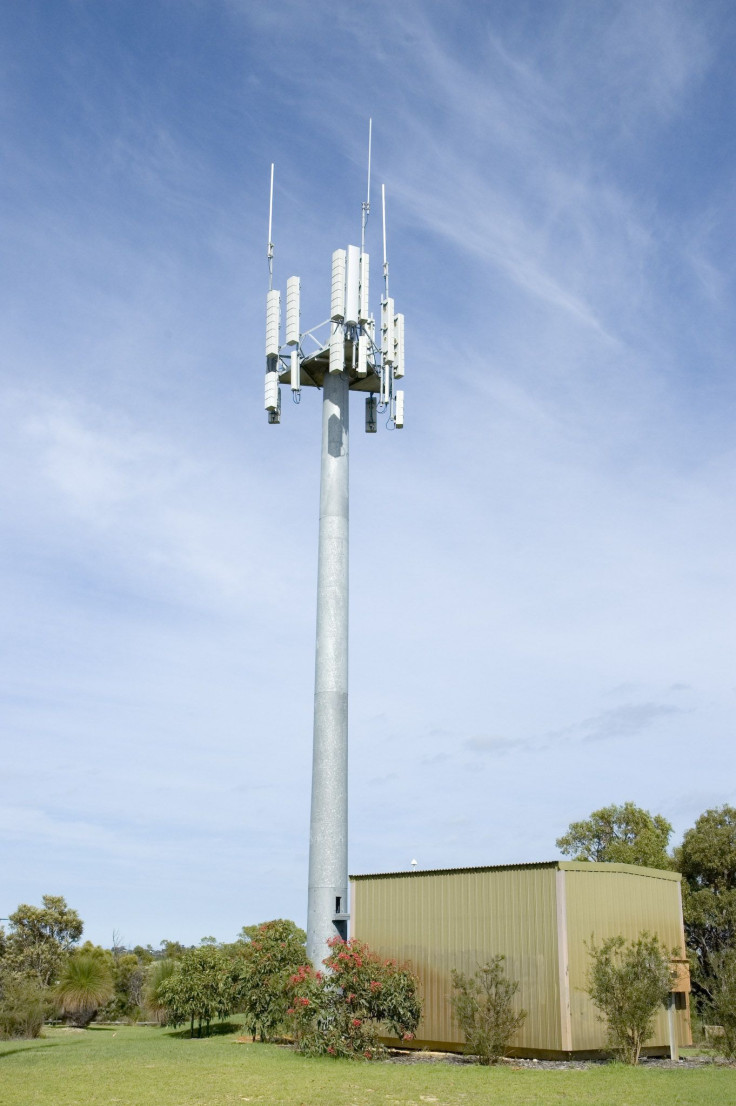 Sprint Corp. (NYSE:S) and T-Mobile US Inc. (NYSE:TMUS) are looking to purchase $10 million worth of low-frequency wireless spectrum amid their impending merger.
Though the deal, in which Sprint's Japanese parent company SoftBank Corp. (TYO:9984) will purchase shares of T-Mobile from Deutsche Telekom (XETRA:DTE) for between $16 billion and $32 billion, is not likely to be complete for another year, the companies are already aiming to strengthen their mobile reach.
The auction, run by the Federal Communications Commission, is offering companies access to airwaves used by television broadcasters, which telecoms would use to power mobile data related to media, such as streaming videos and music.
The FCC plans to purchase television airwaves, which it will then sell to wireless networks. The agency says this is the first time such a transaction will be attempted. The auction will take place in 2015 and proceeds will go to television broadcasters, as well as to help build a nationwide public-safety network and lower the national deficit, the Wall Street Journal detailed.
Sprint and T-Mobile will bid against rivals Verizon Communications (NYSE:VZ) and AT&T Inc. (NYSE:A), telecoms that already own a considerable amount of the low-frequency wireless spectrum. Currently, they respectively own 34 and 38 percent of the available low-band spectrum, while Sprint owns 10 percent and T-Mobile owns just 4.5 percent.
Adding wireless spectrum would especially be beneficial for T-Mobile as the company recently announced its Music Freedom service, in which it lets customers use various music streaming services without affecting their data capacities.
According to the Journal, getting such clout in the auction is likely one of the reasons Sprint and T-Mobile plan to merge. Together, the telecoms would be on par with Verizon and AT&T on many fronts, including subscriber base and overall influence in the telecommunications industry.
However, the merger is not yet official and is not expected to be announced until August. According to Bloomberg, Sprint and T-Mobile's bid in the auction is independent of their merger and could continue even if the deal does not go through.
© Copyright IBTimes 2023. All rights reserved.