Sprint And T-Mobile Merger Price Slashed In Half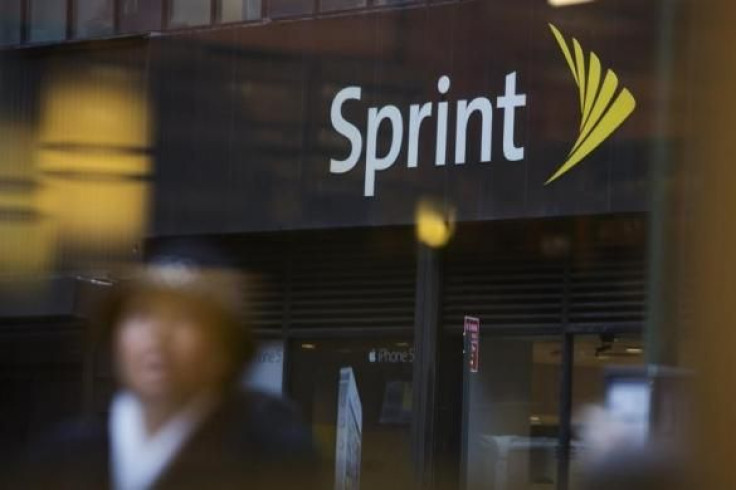 News of a merger between Sprint Corp.'s (NYSE: S) parent company, SoftBank Corp. (TYO: 9984), and T-Mobile US Inc.'s (NYSE: TMUS) parent company, Deutsche Telekom (XETRA: DTE), has circulated for over a month with few concrete details, but new reports indicate the deal could cost SoftBank half as much as originally expected.
According to Nikkei, SoftBank wants to buy 50 percent of Deutsche Telekom's 67 percent stake in T-Mobile U.S. for $16 billion. Previous reports indicated the deal was worth somewhere around $32 billion, with Sprint agreeing to pay $40 per share to buy T-Mobile. FierceWireless said the price cut could be due to SoftBank purchasing half of T-Mobile as opposed to completely merging the two companies. The publication said representatives for Sprint, Deutsche Telekom and SoftBank all declined to comment.
Sprint is the third largest mobile carrier in the U.S., while T-Mobile is the fourth. If the deal closes successfully, the companies would have a combined customer base of about 100 million subscribers, putting them on par with rivals Verizon Communications Inc. (NYSE: VZ) and AT&T Inc. (NYSE: T).
SoftBank CEO Masayoshi Son said at an annual shareholder meeting in late June that the merger would increase wireless Internet speeds in the U.S. while lowering their costs.
"I'm really determined to bring about better service at a lower price in the United States," Son said. "We could inspire other carriers in the United States."
Analysts have suggested that Sprint would have to slash its prices for consumers to be on par with T-Mobile's prices. Sprint customers reportedly spend about $62 a month on their mobile services, while T-Mobile customers pay about $50.
Meanwhile, T-Mobile has kept mum about the merger. The mobile telecom held a press event on June 18 to announce new services. During a question-and-answer segment, T-Mobile CEO John Legere dodged queries about the deal.
© Copyright IBTimes 2023. All rights reserved.