Square Inc. Shares Jump After Analysts Laud Current Price Following Big Drop Earlier This Month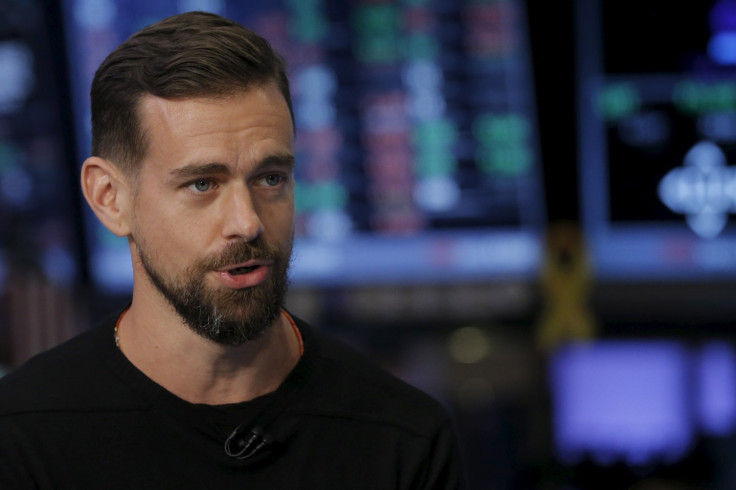 Square Inc. closed at its highest level in nearly three weeks Tuesday after equity research firm BTIG upgraded its stock from Neutral to Buy and said the company is a prime acquisition target. The company's' stock (NYSE:SQ) gained 7 percent to $10.12 on Tuesday.
Stock in the mobile payment company co-founded by Twitter's Jack Dorsey plunged more than 20 percent earlier this month after it reported a bigger-than-expected adjusted first-quarter loss of 14 cents per share on $379 million in revenue. Sales beat the Wall Street forecast, but profit missed by a nickel.
"We believe the stock's risk/reward is favorable at current price levels and that valuation provides a cushion against the impact of the expiration of the company's post-IPO lock-up," BTIG said in a note Tuesday. The note comes a day after Credit Agricole issued a similar upgrade, from "outperform" to buy with a target price of $13.13.
Square, whose white credit card and mobile payment scanners are increasingly appearing next to small-business cash registers, was involved in $10.2 billion in credit card transactions in its fourth quarter of 2015, the company said. It took 2.95 percent of that volume, or $299 million, which represents about 80 percent of its total net revenue. Payment volume grew nearly 50 percent last year.
Central to Square moving forward is how it adapts and competes in mobile payments, which are increasingly supplanting credit card swipes. The company says it expects to break even this year.
Square's stock is still down more than 22 percent since its largest single-day drop on May 6 and is back to near the level of its initial public offering in November. Square's shares hit an all-time high of $13.09 on Dec. 31.
© Copyright IBTimes 2023. All rights reserved.