Square Inc. (SQ) IPO Share Price Set At $11 to $13, Disappointing Investors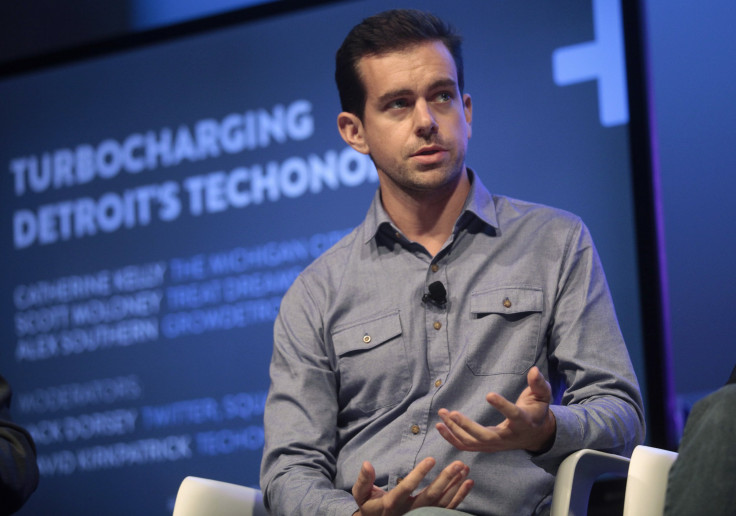 Jack Dorsey is restoring some momentum to Twitter, but it's not rubbing off on the other company he runs. Square set its initial public offering price range Friday, and it's disappointing. The mobile payments company is valued around $4.19 billion, even though previous rounds placed it at the $6 billion mark.
Documents filed with the Securities and Exchange Commission (SEC) show Square plans to offer 27 million shares between $11 and $13 when its shares open for trading the week of Nov. 16 on the New York Stock Exchange.
The valuation is a lot lower than previous rounds of funding suggested the company was worth. In January 2014, TechCrunch reported that Square had been valued at $5 billion during a tender offer. Then, in October 2014, the New York Times reported Square had closed a $150 million funding round at a total valuation of $6 billion.
Square's S-1 SEC filing showed its net loss for 2014 increased by 47 percent year-over-year to $154 million. At the same time, net revenue increased 54 percent to $850 million. Square will be listed on the New York Stock Exchange under the ticker "SQ."
Dorsey was reinstated as CEO of Twitter last month. Square's SEC filing makes reference to this, noting his second role "may at times adversely affect his ability to devote time, attention and effort to Square."
Square Inc. | FindTheCompany
© Copyright IBTimes 2023. All rights reserved.