Twitter Inc. (TWTR) Supports Campaign Donations With Square Partnership, Ahead Of CNN Debate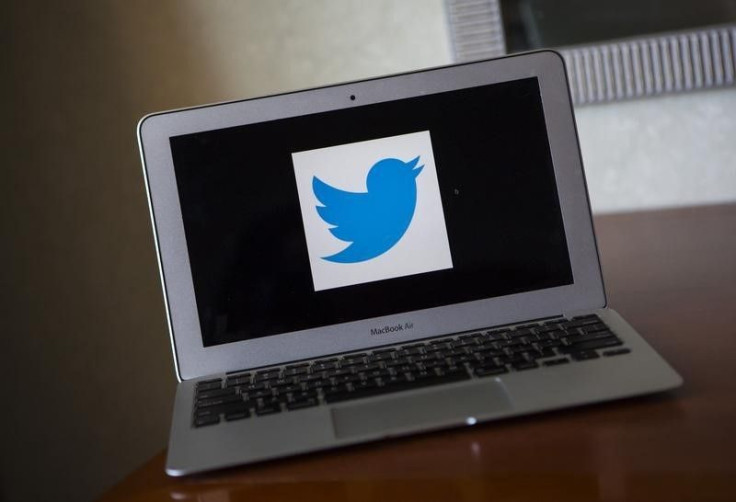 Campaign money is flowing, and there's a new outlet for presidential contenders to accept donations. Twitter Inc (NYSE: TWTR) will now accept donations from users to candidates' parties directly on the website in an update made Tuesday, the Wall Street Journal reports.
Twitter users simply need to enter their name and credit or debit card information onto a page within Twitter. The data is also saved on the site, so users do not need to re-enter the payment method for future donations. The payment processing is all done through payment software company Square Inc.
Campaigns need to sign up for access to the service. When they register, the candidate receives a "cashtag" link, and that link can then be shared anywhere -- whether it be on an email newsletter, on a campaign website, or on Twitter. These links could previously be shared on Twitter, but this update now makes it possible to click and never leave the site. As previously done, campaigns can pay for promoted tweets that make their posts with these donation links more visible to Twitter users.
The update was made just a day before the next big Republican debate on television, which is scheduled to air on CNN starting at 6 p.m. During these events, campaign accounts and Twitter users are expected to tweet commentary.
Republican contenders Sen. Rand Paul and neurosurgeon Ben Carson told the Journal that they will use the new Twitter tool along with Democratic candidate and Vermont Sen. Bernie Sanders. "Twitter is the center of the political universe during debates and their partnership with Square will make the platform even more attractive to campaigns looking to spend time and resources there," Rand Paul's chief digital strategist Vincent Harris told the Journal.
2016 Presidential Candidates Total Fundraising | InsideGov
The service is free to use, except that Square charges a 1.9 percent processing fee on each donation. That fee can either be taken by the donor or the receiver. Interestingly, Square was cofounded and is currently led by Jack Dorsey. Dorsey was also a cofounder of Twitter and is currently serving as interim CEO, after former chief executive Dick Costolo stepped down on July 1.
This move is an evident way for Twitter to step more into the public conversation and be seen as a useful tool. Indeed, competitor social network Facebook had the spotlight during the last Republican debate as a co-host. Twitter is currently searching for a full-time CEO, and Dorsey is one of the leading contenders.
© Copyright IBTimes 2022. All rights reserved.
FOLLOW MORE IBT NEWS ON THE BELOW CHANNELS