Starbucks adds lighter 'Blonde' roast to lineup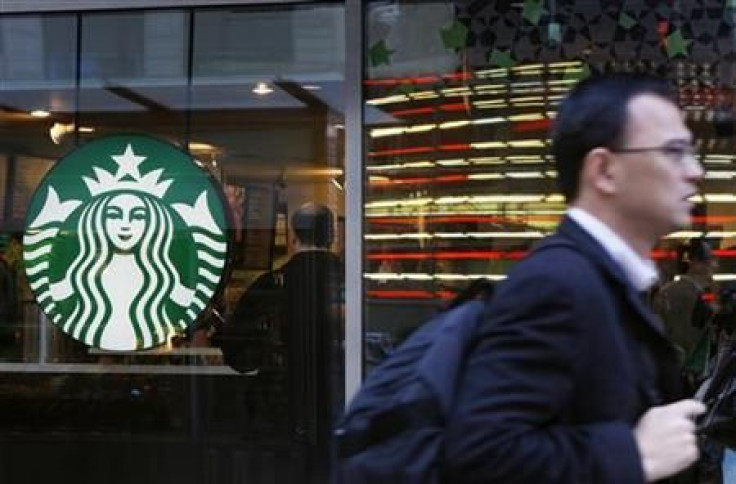 Starbucks Corp is going Blonde, expanding its coffee lineup with its lightest roast to date in a move aimed at wooing more customers and capturing a bigger share of the U.S. coffee market.
The world's biggest coffee company is known for its dark roasts, which have prompted some critics to say the chain's coffee tastes burned. The new, lighter roast is milder in body and acidity than Starbucks' traditional coffees and the company expects it to appeal to a broad audience.
Mass-market competitors McDonald's Corp and Dunkin' Donuts offer milder brewed coffees and in recent years have added lattes, mochas and other sorts of fancy espresso drinks popularized by Starbucks.
Starbucks will begin selling its new Blonde blends in January through Starbucks cafes and supermarkets.
© Copyright Thomson Reuters 2023. All rights reserved.