The State Department Creates A "Mobile Application" For Learning The American English Good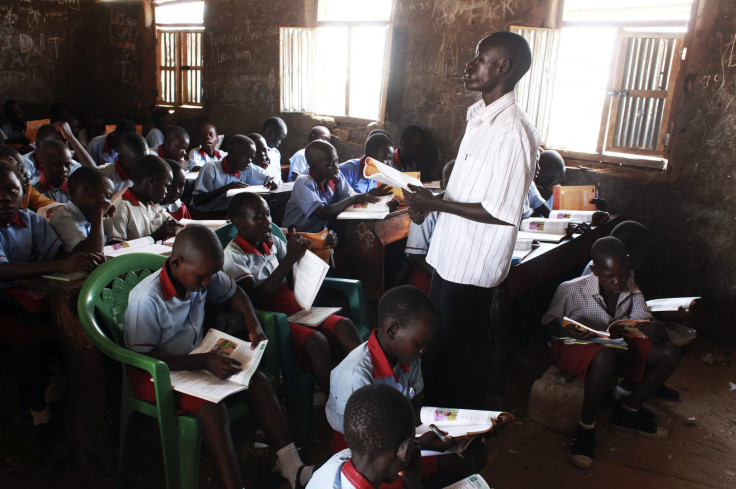 Rejoice, English-only advocates! The recently released "'American English mobile application" is available for dumb phones and Android. (No iOS version yet.)
The best part? The developers of said "mobile application" are biNu, a app developer, Worldreader, a nonprofit that promotes reading in children -- and the U.S. State Department.
Yes, it is a "mobile application" (not "app," please, that language is far too common) for learning American English, put out by the U.S. State Department -- it's almost as good as that time the U.N. sponsored an app about what types of fish to eat.
"Expanding access to English language learning is a top public diplomacy goal for the Department of State. English language skills open doors to economic empowerment and educational opportunities for billions of people around the world," the State Department said in the press release announcing the new mobile application.
To be fair, the State Department embracing the technology that these kids these days are using will also be useful for anyone who's teaching in English in remote parts of the world without easy access to teaching and study materials. Rejoice, Peace Corps volunteers!
The app features vocabulary games, quizzes, "social media content" and access to English-language e-books, audiobooks and music (but only music that sends positive messages!). Voice of America also provides news feeds in a variety of languages.
© Copyright IBTimes 2023. All rights reserved.