Stellar 2018 Price Predictions: Cryptocurrency Expected To Hit $1, Trails Ripple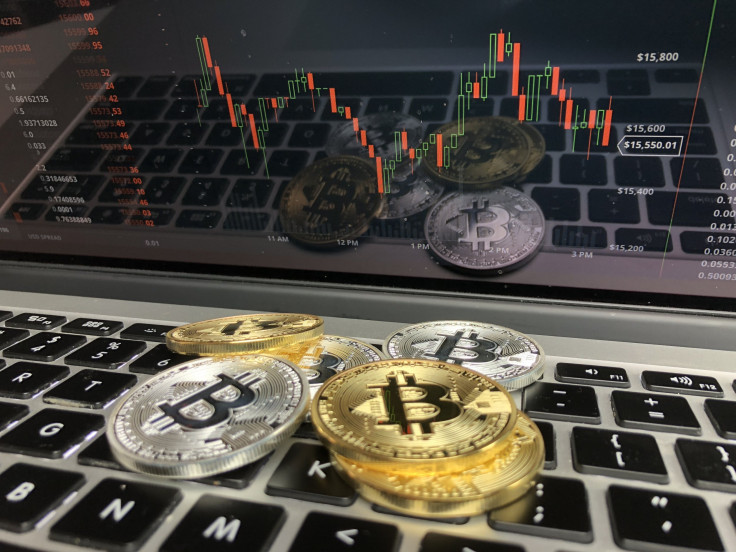 Cryptocurrency Stellar has lived up to its name thus far. The digital token experienced major growth over the course of December 2017 and has started 2018 with notable gains as well, which it will attempt to continue over the course of the year.
Stellar, an offshoot of the popular cryptocurrency Ripple, has jumped more than 900 percent over the last month and 50 percent in just the last five days—though it experienced a correction Friday that saw its value drop to about $0.65 at the time of publication.
Even as Stellar has grown, it has remained in the shadow of Ripple. The two cryptocurrencies will always be intrinsically linked; Stellar began in 2014 after one of the creators of Ripple broke off, citing philosophical differences over the direction the digital token was taking.
Ripple launched in 2012 and made its focus banks and financial institutions. The cryptocurrency has connections with legitimate organizations including Bank of America and UBS and has gain adoption in countries like Japan and South Korea—which has cracked down on other cryptocurrencies like Bitcoin. Ripple's goal is to help facilitate financial transactions around the world.
Stellar has opted for a more individual-focused approach. If Ripple is like a bank, Stellar is like Venmo. Its goal is to facilitate payments between people. Stellar is also much leaner, with low transaction fees and little wait time for transactions to be processed.
To accomplish its goal, Stellar operates it network with partner organizations that serve as "anchors." The so-called anchors are trusted groups that can provide a line of credit to people using Stellar. If a person in the United States wanted to send a person in the United Kingdom $50, they could pay that amount to a Stellar anchor in the U.S., who would place that balance on the ledger and allow a Stellar anchor in the U.K. to release those funds to the recipient.
The system—along with recent partnerships with noteworthy companies including IBM, Barclays and Deloitte—has some analysts feeling bullish about the potential for the Stellar network and cryptocurrency.
Analysts at Monetize.info and Finder both project Stellar could reach $1 by early 2018 and could jump to $2 or $3 by the end of the year, which would represent between about 185 to 330 percent growth for the cryptocurrency.
Oracle Times also projected Stellar would move above the $1 mark early in 2018, and the Right Trader suggested in an analysis that if the cryptocurrency can get to $1, it could establish a new floor there that would allow it to continue to grow over the course of 2018. Dmitriy Lavrov at Hacked.com has also set the projected market for Stellar at between $0.90 and $1.
While Stellar is expected to continue to grow over the next year and beyond, it will likely continue to trail its rival Ripple for the time being. Currently valued at about $3.30, Ripple has the second largest market cap of all cryptocurrencies. Ripple's market cap is nearly $130 billion. While Stellar has grown rapidly, its market cap sits at about $13 billion.
Stellar may eventually catch up to Ripple but given Ripple's target of large companies and financial institutions and sizable head start, it seems unlikely that 2018 will be the year the two cryptocurrencies change positions.
© Copyright IBTimes 2023. All rights reserved.