Stephen King, James Patterson, Over 900 Other Authors Support Hachette In Open Letter To Amazon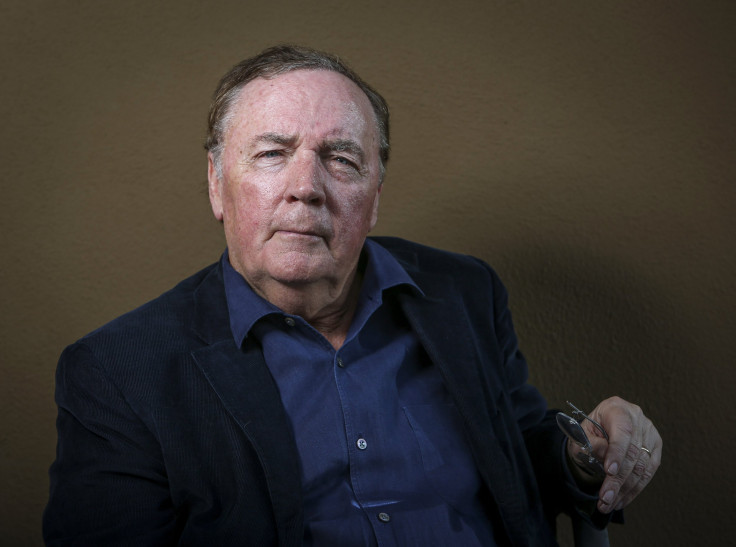 More than 900 authors, ranging from well-known best-sellers like Stephen King to first-time novelists, have signed an open letter decrying the actions of Amazon.com Inc. (NASDAQ:AMZN) in the ongoing dispute with publisher Hachette, saying Amazon is "contradicting its own written promise to be 'Earth's most customer-centric company.'"
Author Douglas Preston first brought attention to the letter in June, with signatories including major names like Donna Tartt, John Grisham, James Patterson, Chelsea Cain, Robert Caro and hundreds of others (909 people had signed as of earlier this week). The note takes issue with Amazon's tactics throughout contract negotiations with Hachette, strategies that have included eliminating the preorder button on Hachette books, delaying shipment on orders and reducing prior discounts on some Hachette titles.
"Many of us have supported Amazon since it was a struggling startup," the letter said. "This is no way to treat a business partner … Without taking sides on the contractual dispute between Hachette and Amazon, we encourage Amazon in the strongest possible terms to stop harming the livelihood of the authors on whom it has built its business."
A number of writers have remarked that while Amazon may now be unhappy with the bad publicity, the company has also sought to win the public relations war by blaming Hachette for its refusal to lower e-book prices to $9.99. Other big-name writers who have signed the letter include Jon Krakauer, George Saunders, Michael Chabon, Sebastian Junger and Maria Semple. The group, which calls itself Authors United, said the letter would also run as a full-page advertisement in the New York Times' Sunday edition.
"As writers –- most of us not published by Hachette -– we feel strongly that no bookseller should block of otherwise prevent or discourage customers from ordering or receiving the books they want," the letter said. "It is not right for Amazon to single out a group of authors, who are not involved in the dispute, for selective retaliation. Moreover, by inconveniencing and misleading its own customers with unfair pricing and delayed delivery, Amazon is contradicting its own promise to be 'Earth's most customer-centric company.'"
© Copyright IBTimes 2023. All rights reserved.