Steven Cohen's SAC Capital Advisors To Face Federal Criminal Charges: Report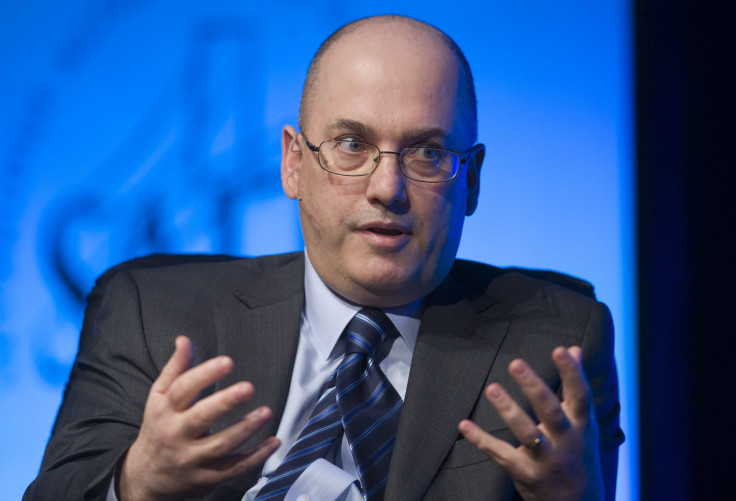 Federal prosecutors are poised to lodge criminal charges as soon as this week against SAC Capital Advisors LP, the hedge fund that has been the target of a long insider trading probe, The Wall Street Journal reports, citing people familiar with the matter.
The charges would mark the culmination of years of investigation into suspected securities fraud at one of the biggest, most successful hedge-fund firms in the country.
The action is anticipated absent any last-minute deal with SAC or government shift in strategy, people familiar with the matter tell the Journal.
There are no signs of settlement talks that would avert the charges, according to people familiar with the matter. SAC in May said it was no longer cooperating unconditionally with the investigation.
While criminal charges against the firm would deal a huge blow to boss Steven Cohen, prosecutors don't plan to charge him personally, the sources said.
The move could end SAC's 20-year history of managing client money, based on past government actions against financial firms.
A spokesman for SAC didn't immediately comment on Tuesday.
SAC already this year has received requests to withdraw about $5 billion in client money, which is most of its capital belonging to outside investors. The firm had roughly $15 billion in assets as of the beginning of 2013.
Cohen also is fighting a civil administrative action levied last week by the Securities and Exchange Commission that he failed to supervise his firm properly and instead fostered a culture that rewarded trading using material, nonpublic information, which is illegal.
The SEC, while not accusing Cohen of insider trading or any other kind of fraud, is seeking to ban him permanently from managing other people's money, ending his highly lucrative career.
© Copyright IBTimes 2023. All rights reserved.