Stonehenge Summer Solstice Photos 2015: New-Agers, Modern Druids And Yogis Celebrate Pagan Festival In England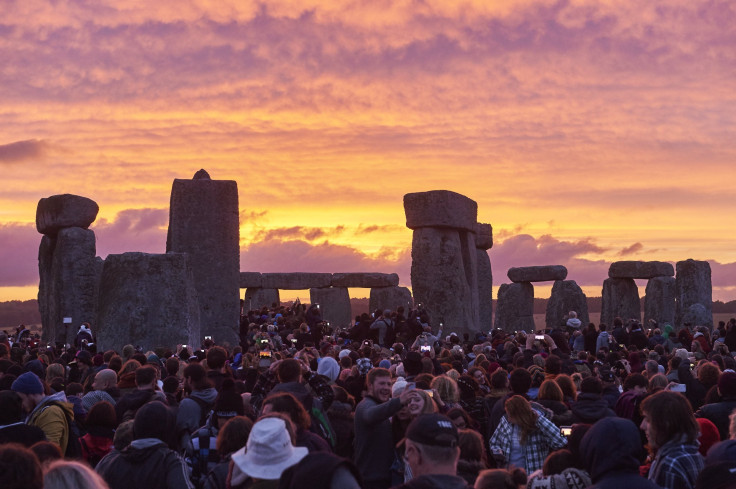 Thousands of people watched as the first light of day stretched across Salisbury Plain in England Sunday and touched Stonehenge, a prehistoric circle of stones whose cultural significance dates back four millennia. Many revelers snapped photos, kissed the stones and danced on the grass as part of an annual event marking the summer solstice, the longest day of the year, the Associated Press reported.
The annual summer solstice event typically draws tens of thousands of people to Stonehenge, a World Heritage site located in Wilshire, England, about 80 miles southwest of London. The eclectic group includes new-agers, yoga devotees and people dressed as druids – an ancient class of educated professionals who lived in Great Britain during the Iron Age. Modern celebrations began in the 20th century, according to the BBC, and are associated with paganism -- a term for religions that are not one of the popular world religions.
Despite the popularity of summer solstice celebrations at Stonehenge, Sunday's event saw a dip in the usual attendance, in part because the sun was only visible for a short period of time before it was obscured by cloud cover. "Solstice 2015 has been a great success with approximately 23,000 people celebrating at Stonehenge in the positive, friendly atmosphere as they waited for the sunrise," Gavin Williams, the police superintendent, told Agence France-Presse. Last year saw an estimated 36,000 people gather at Stonehenge for the summer solstice.
"This year, the crowds were able to see the sun as it appeared over the horizon before it disappeared under low cloud[s]," said Williams.
The summer solstice has roots in ancient pagan festivals. The purpose of Stonehenge has long been a mystery, but recent archaeological evidence has suggested that the site was a prehistoric temple built to align with the sun's movements. Historians believe Stonehenge was erected between 2400 and 2200 B.C. and played an important role in ancient religious ceremonies.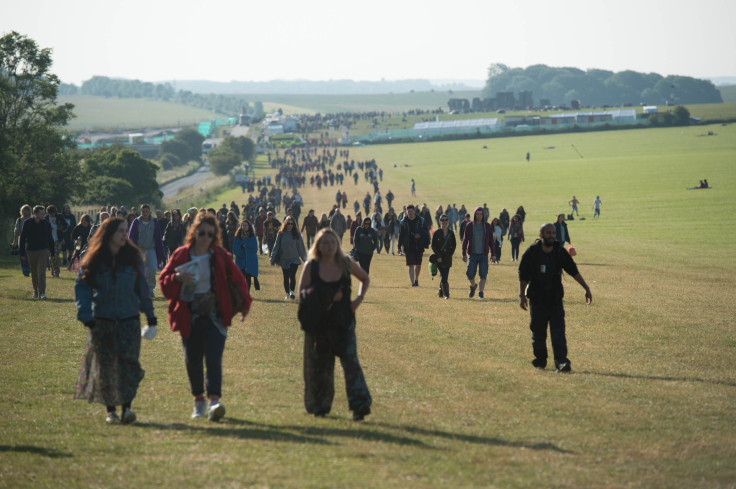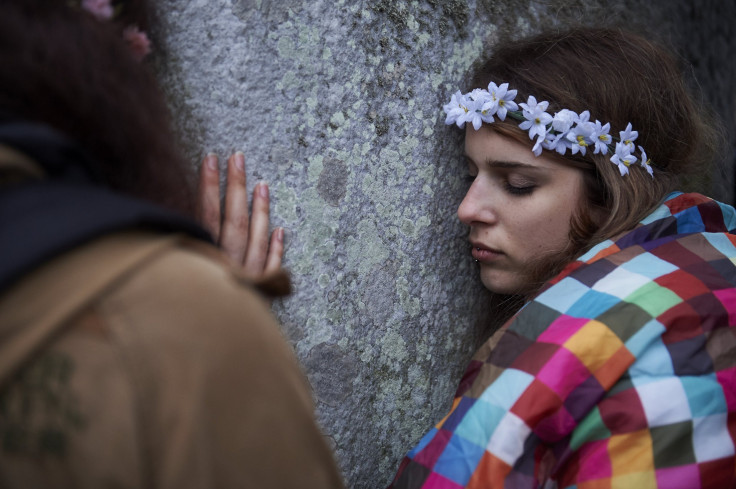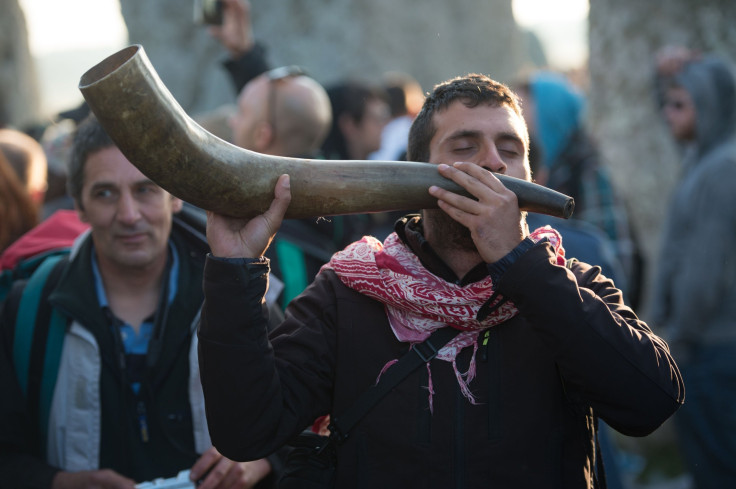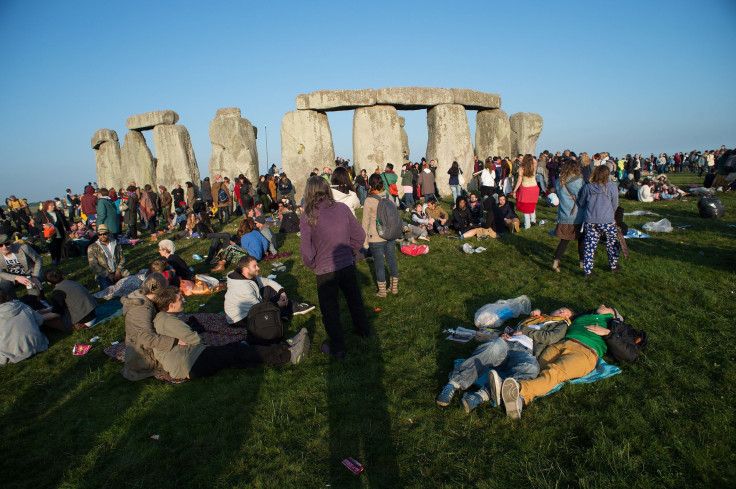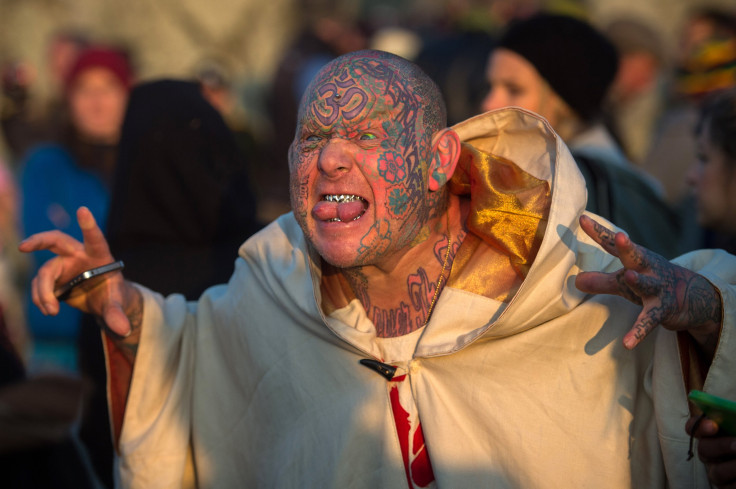 © Copyright IBTimes 2022. All rights reserved.
FOLLOW MORE IBT NEWS ON THE BELOW CHANNELS