Store Owner Shoots 14-Year-Old Boy To Death After Mistakenly Thinking He Shoplifted
KEY POINTS
The boy took four bottles of water out of a cooler and then placed them back
A verbal dispute ensued before the teen ran out of the store and was chased by the owner's son
The store owner caught up and fatally shot the teenager
A 14-year-old boy has been gunned down after being falsely accused of shoplifting from a gas station convenience store in South Carolina.
The store owner, Rick Chow, 58, was charged with murder Monday for fatally shooting the boy at the Xpress Mart Shell station in Columbia Sunday night.
The victim, Cyrus Carmack-Belton, was at the store at around 8 p.m. when Chow mistakenly thought he was shoplifting four bottles of water, CBS News reported.
A verbal confrontation ensued inside the store, after which the teenager ran out with Chow's son chasing after him.
Chow was armed with a gun when he caught up with his son, who told the father that Carmack-Belton had a gun on him. However, the police reportedly said there was no indication of the teenager having pointed the gun at the store owner or the son.
Chow allegedly shot the teenager and caused hemorrhaging and significant damage to his heart. The 14-year-old was found wounded with a gun near his body. He was rushed to the hospital and was eventually pronounced dead.
"It's senseless," Richland County Sheriff Leon Lott said, as per NBC News. "It doesn't make sense. You have a family that's grieving. We have a community that's grieving over a 14-year-old who was shot."
Investigators found no evidence of Carmack-Belton having shoplifted anything from Chow's store.
"He did not shoplift anything," Lott said during a Monday news briefing, according to the outlet. "We have no evidence that he stole anything whatsoever."
Even if the teenager did steal something, Lott believes shooting the boy is unjustified.
"Regardless, even if he had shoplifted four bottles of water, which is what he initially took out the cooler and then he put them back, even if he had done that, that's not — that's not something you shoot anybody over, much less a 14-year-old," he added.
Deputies spoke to witnesses and also retrieved surveillance footage that captured Chow shooting the teenager in the back as he was running away.
For the state's self-defense law to apply, the shooter should not instigate the incident and should believe they are in imminent danger with no way to avoid it. However, evidence in the teenager's case shows otherwise, ABC News reported.
"You don't shoot somebody in the back that is not a threat to you," the sheriff said, as reported by the outlet. "Same standard the cops live by."
Complaints about shoplifting have come from Chow's store several times in the last few years and some of them have reportedly escalated to shoving or scuffling. But the previous incidents never resulted in Chow facing charges, Lott noted further.
The store owner was arrested and made his first court appearance Tuesday.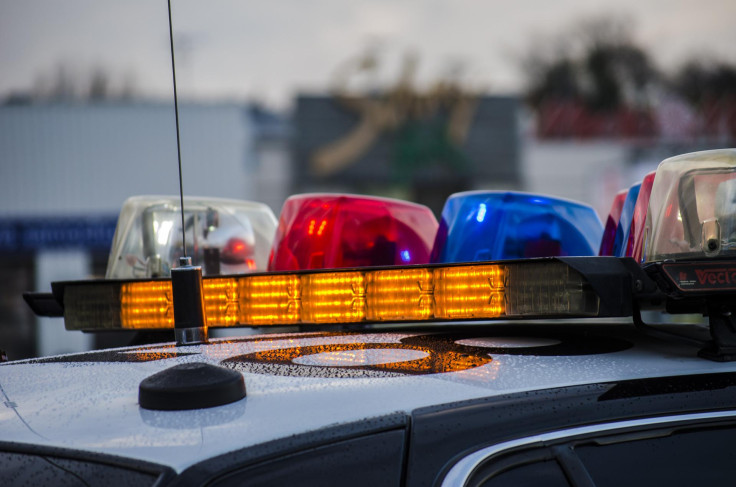 © Copyright IBTimes 2023. All rights reserved.