17-Year-Old Sexually Assaulted 'Barely Conscious' Girl While Others Filmed Her: Police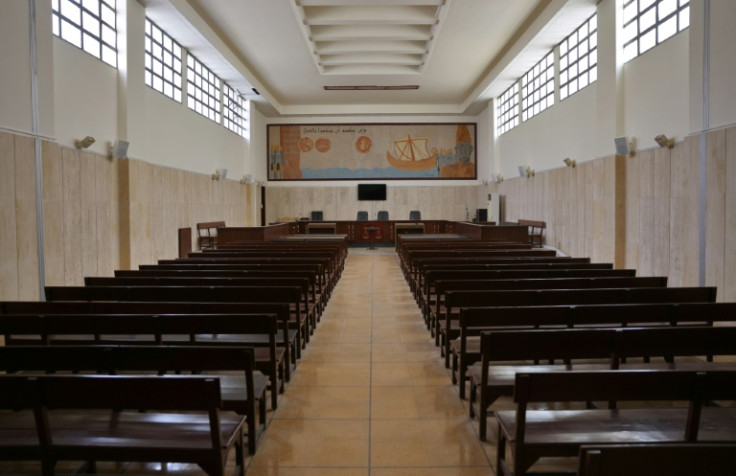 KEY POINTS
The teenage boy is accused of having sex with the girl in the back of her car while she was drunk
The boy confirmed that it was him in the videos of the incident but claimed the sex was consensual
His lawyer accused police of failing to interview witnesses whose accounts contradict their narrative
A 17-year-old boy in Las Vegas, Nevada, is accused of sexually assaulting an allegedly drunk schoolgirl as onlookers took videos, according to authorities.
The suspect, identified as Aiden Cicchetti, initially denied having sex with the girl in the back of her car after a night of partying on March 24 but later admitted that he did after being shown three videos sent to the girl, the Las Vegas Review-Journal reported.
Police said the short videos reportedly showed the girl, who was not identified, "barely conscious" and telling Cicchetti to "stop," but the suspect, who was arrested in March, claimed that the sex was consensual.
A Metropolitan Police Department arrest report released this week claimed that before she saw the videos, the girl had no memory of having sex with Cicchetti, whom she met on a "party bus" in Las Vegas.
The girl told police that she allegedly became "dizzy and nauseous" after taking shots and drinking from a bottle of unknown liquor that Cicchetti had, the report stated.
She told police she woke up in his kitchen wrapped in a towel with her pants and underwear missing. She claimed that the last thing she remembered was walking to her car after leaving a house party.
Cicchetti later messaged her on social media and referenced the sexual encounter, which she initially thought was a joke, according to the documents.
But someone later sent the girl the videos, along with the message: "LMAO look what I found on my phone," the report said.
In the videos, people who were recording could be heard laughing as Cicchetti performed sex acts on the girl, according to the documents.
One video allegedly captured the girl saying "stop" and crying "no, no, no," the arrest report stated.
The girl told her friends and reported it to a school wellness counselor before going to the police.
When confronted with the videos during questioning, Cicchetti admitted to authorities that the boy in the clips was him and broke down in tears, according to the report.
However, the 17-year-old insisted that the sex was consensual and alleged that the friends of the girl "forced him" to have sex with her.
Cicchetti was accompanied by his mother, an attorney, during the police interviews.
A lawyer for Cicchetti, Ross Goodman, told the Review-Journal in a statement that the sex was consensual and criticized police for allegedly not interviewing witnesses whose accounts contradict their narrative.
Goodman also claimed that there was no evidence that the girl "was incoherent or otherwise blacked out."
Cicchetti faces three counts of sexual assault, according to online records.
He made his initial appearance in Las Vegas Justice Court Wednesday and was released on his own recognizance. He is set to return to court on June 21.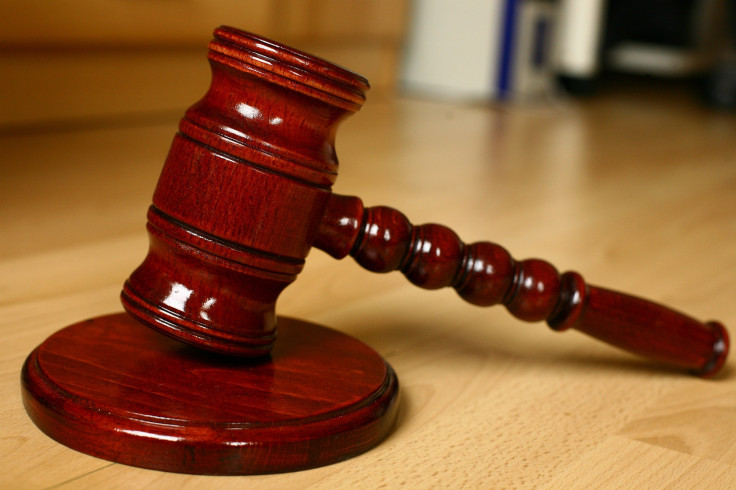 © Copyright IBTimes 2023. All rights reserved.