Strange Diets Of Hollywood Celebrities Through The Years
The unforgiving world of Hollywood has pushed many celebrities to undergo drastic makeovers and agree to strange diet programs just to keep up and stay marketable. While this mindset is already changing, as the industry opens up to plus size actors and celebrities themselves pushing back against body shaming, today's batch of thespians have it pretty good.
But, let's face it. Hollywood wasn't always this way and people had had to try different and bizarre ways just to lose weight. Here are some of the strangest diets that A-listers have tried through the years.
Marilyn Monroe
To keep her svelte figure, pop culture icon Marilyn Monroe reportedly drank only warm milk with two raw eggs for breakfast. She often skipped lunch and then had protein-rich meal for dinner.
Lady Gaga
The singer reportedly tried out Tracy Anderson's baby food diet, which involved replacing the first two meals of the day with any Gerber baby food, and then followed by a healthy dinner. Specifically, breakfast and lunch were supplemented with around 14 jars of Gerber. Other actresses that are said to have done this are Gwyneth Paltrow and Reese Witherspoon.
Beyonce
Before Queen B had called on fans to adopt a vegan diet, she supported the Master Cleanse diet, which consisted drinking an elixir that contained lemon juice, maple syrup, cayenne pepper and water. It's a fast and simple method, but it's certainly not sustainable, as it can be very easy and quick to gain back all the pounds after — if you're not careful.
Christina Aguilera
The power belter managed to lose a lot of weight through the 7-Day Color Diet plan, which involved assigning a color per day and eating only foods that are of that said color. The week could start with whites, then reds, then orange, and so on.
Matthew McConaughey
If you're wondering how the actor was able to drop 30 lbs for his role in "The Dallas Buyer's Club," his highly-restricted calorie meal plan could be the reason. For the part, McConaughey had to look like a patient who was positive with HIV, which meant he had to seem very sick and dehydrated. What he reportedly did was eat only 5 ounces of low-cab/high-protein foods per day, drink lots of tea and performed plenty of cardio exercises.
Amanda Seyfried
At one point in her career, the actress ate only raw food and followed the rule that no food can be cooked at more than 115 degrees Fahrenheit. This is quite easy to follow because no calories need to be counted, as long as the rules are followed to a T. Still, eating things raw doesn't sound too good when you have all these cooked delights around.
Whether these methods actually work is unclear. What's evident though is that some of these seem impractical for the regular person who needs the energy and nutrition to go to work every day. When trying to lose weight, it's best to consult with a dietician and expert first before adopting any strange diet plan that you just saw online.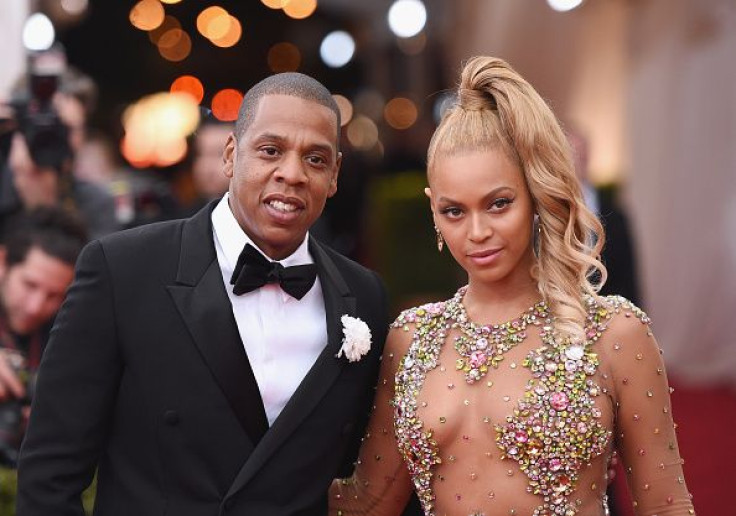 © Copyright IBTimes 2023. All rights reserved.