'Super Smash Bros Wii U' Release Date Rumors, Is The Game Coming Nov. 21?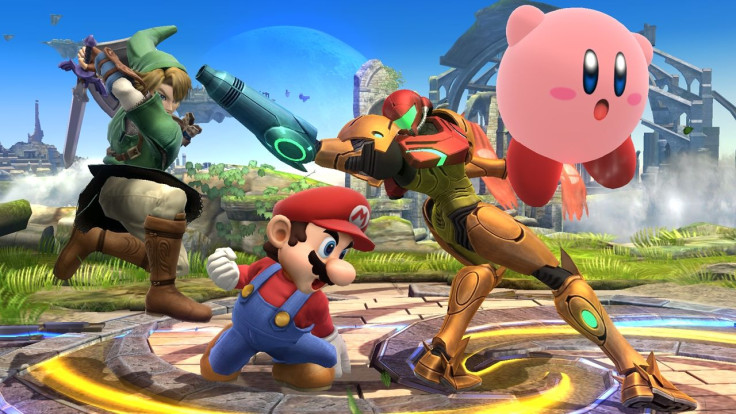 Nintendo (NASDAQ: NTDOY) hasn't confirmed a release date for "Super Smash Bros." for the Wii U, but a Twitter photo of an alleged pre-order shows the title may hit shelves on Nov. 21. Twitter user BluesDriveBuster Friday posted a photo of a "Super Smash Bros." reservation card that showed the game was coming to Nintendo's latest platform in November.
Nintendo hasn't confirmed or denied the rumor, but Nov. 21 would coincide with the release date time frame the Japanese consumer electronics company gave earlier this year, which is sometime during the fourth quarter of 2014. It would be a smart move for the brand, based in Kyoto, to launch "Super Smash Bros." in November, just in time for the holiday shopping season.
Meanwhile, "Super Smash Bros." is set to launch for Nintendo portable console the 3DS Oct. 3 in North America and Europe and Oct. 4 in Australia. The game is already available for the 3DS in Japan.
Japanese video game magazine Famitsu gave "Super Smash Bros." a score of 37/40.
"Super Smash Bros." was announced for the 3DS and Wii U during the Electronic Entertainment Expo in 2011 and began development in March 2012. The game was officially revealed during E3 in 2013 during Nintendo's presentation.
Both versions of the latest "Super Smash Bros." are developed by Bandai Namco Games and published by Nintendo. The 3DS and Wii U versions are the fourth and fifth installments of the popular series. As of the end of August, 28 playable characters from a variety of Nintendo franchises and third-party companies were confirmed for the game.
© Copyright IBTimes 2023. All rights reserved.