Surface Pro 5 Spring 2017 Release Date Rumors Uncertain After New Report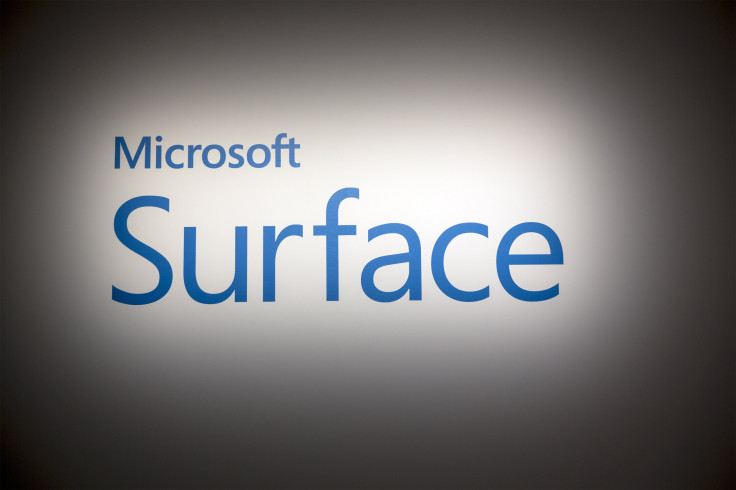 Surface Pro 5 spring release rumors have been picking up steam for quite some time, but new reports offer a somewhat uncertain future for Microsoft's next-gen tablet. Piggybacking off a ZDNet from Monday, what do we know about the Surface Pro 4 successor?
For those who missed the original story, ZDNet's Mary Jo Foley has heard from her sources that the so-called Surface Book 2 will not be at Microsoft's rumored spring hardware launch event. Instead, she puts forth the idea that a new variant of the Surface Book seems possible. In her mind, maybe an entirely new class of device, like a cloud-based notebook, might soon be added to the Surface family.
Read: Surface Book 2 May Release Later Than Expected
This thought lines up with the latest round of rumors from Digitimes. The outlet's supply chain sources have expressed belief that a supposed Surface Pro 2 will use a clamshell design as opposed to convertible. A clamshell would be far more appropriate for a cheap Chromebook alternative like the one Foley has envisioned.
With that idea in mind, where does that leave the eldest member of the Surface lineup? If there's no Surface Book 2 release datae planned for spring, is Surface Pro 5 off the table too? In the source report, Foley suggests she is "not sure" if Surface Pro 5 news will arrive soon. This is a topic she touched on briefly during her Windows Weekly podcast with tech insider Paul Thurrott. "I keep hearing no on Surface Book 2, but I haven't really heard a definitive no on Pro 5," she mused.
However, the fact that we're well into spring and have heard very little about the device remains puzzling to say the least. It's a fact that's not lost on Thurrott. Later in the podcast, he said "even if they came out with a new Surface that just upgrades the chipsets, that's not enough. That's coasting. These things are due for an overhaul and they need to go to USB-C." The new port "would benefit users tremendously," he argued. He sees that advantage as something more critical than even a Kaby Lake CPU.
Leaks suggest a Surface Pro 5 device is in development, but its release prospects are unknown at this time.
What do you think of these latest rumors? Will we see the Surface Pro 5 this spring, or will it release later? Tell us in the comments section!
© Copyright IBTimes 2023. All rights reserved.