Surface Pro 5 Unveiling: Surface Creator Gives Hint About Microsoft's May 23rd Event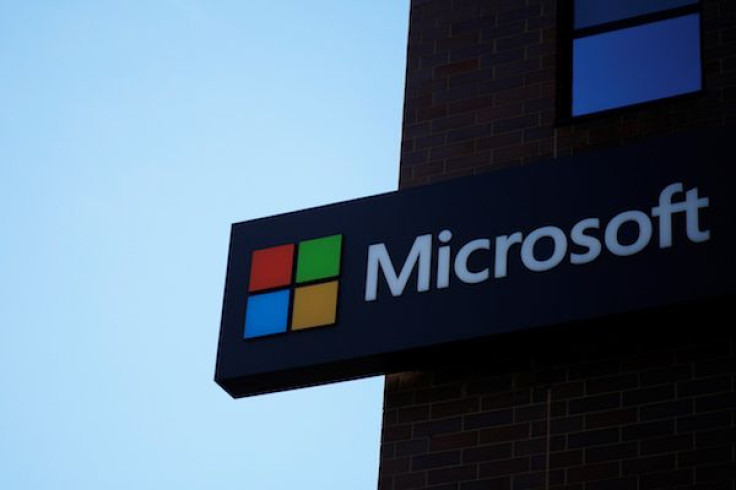 Microsoft could be launching the Surface Pro 5 this month if a new report is to be believed. The Redmond giant is preparing for a hardware launch event later this month. Despite not giving out details on what products it will launch, there are already speculations that the Surface Pro 4 successor could be one of them.
According to a recent Business Insider report, Microsoft has already issued invitations for an event it is planning to hold in Shanghai on May 23. The news site then took Microsoft hardware chief Panos Panay's recent Instagram post as a hint to what the company will be showcasing at the event. Panay posted a picture of Shanghai and used the hashtag #Surface to tease fans on why they should watch out for the launch event.
Microsoft has previously confirmed to the Verge that it will be introducing new hardware at the upcoming event. Given Panay's post, it doesn't take a genius to figure out that a new Surface device will be the highlight of the public gathering. There are already speculations that Microsoft is revealing the Surface Pro 5 soon, so Business Insider is betting that the big reveal would be that of the highly anticipated tablet hybrid.
READ: Microsoft testing application that will defend Edge browser from malware
Although it's very likely that the Surface Pro 5 would be unveiled at the Shanghai event, there is still a possibility that the mystery hardware could be something else. On Panay's post, fans are sharing their thoughts on what could Microsoft be launching at this time of the year. Many are guessing that the tech giant could be finally introducing the long-rumored Surface Phone. There are also fans asking for Surface Book 2, a new Surface Pro tablet and even an 8-inch Surface tablet.
Should Microsoft push through with launching the Surface Pro 5, the tech industry already has an idea on what to expect from the new tablet-laptop hybrid. In early April, award-winning tech journalist Paul Thurrott said that there's "nothing dramatic" about the upcoming Surface Pro device. This was then taken by the Verge as a clue to the upgraded components of the device instead of a refreshed design. One change that Thurrott confirmed was the switch to Intel's latest Kaby Lake processors. He also mentioned that the Surface power connector will be retained.
Interestingly, it's a bit odd that Microsoft would launch another computer-like device so soon. Just early this week, the company introduced to the world the Surface Laptop, the Redmond giant's rival product for Apple's MacBook. The device is also seen as a Chromebook killer because of its Windows 10 S OS. However, the expensive price tag of the laptop is obviously no match for the Chromebooks in terms of practicality.
READ: Where to buy Microsoft Surface Arc Mouse
Nevertheless, a Surface Pro upgrade is also very much needed at this point considering that the Surface Pro 4 is already showing its age. If Microsoft wants to remain competitive this year, it needs to step up its game because Windows PC manufacturers are also releasing their Surface clones. It's also about time for Microsoft to update its non-Pro Surface tablet line. Now that it has a new lightweight version of Windows 10, it's definitely a good idea to introduce a Surface 3 successor.
© Copyright IBTimes 2023. All rights reserved.