Survival Of The Fittest: How Can Companies Adapt To Technological Upheavals?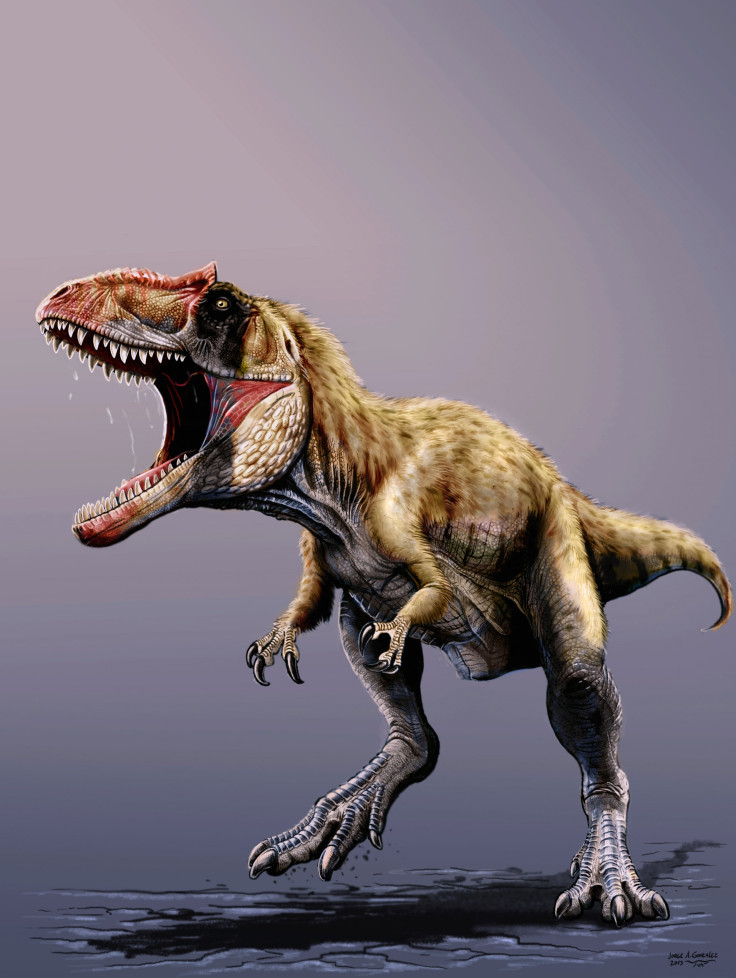 History is replete with examples of animal species like the dinosaurs that were made extinct by environmental upheaval. Evolutionary theory suggests that such extinct species failed to adapt to radically new environments when they arose.
Extending this analogy to the business world, many companies fail to adapt to an evolving environment, especially when that evolution is caused by technological change, which can threaten their very survival in the process.
For instance, within the last two years, competitive problems at Eastman Kodak Co. (OTCMKTS: EKDKQ) and Nokia Corp. (NYSE:NOK), pioneers in film-based technology and digital mobile phones, respectively, came to a head. Kodak was forced to enter bankruptcy reorganization as a result of its failure to adapt to the digital photography revolution, while the rapid rise of the iPhone cost Nokia its prominence in the market.
About three decades ago, another technological pioneer, Digital Equipment Corp. (DEC), suffered a similar fate when microcomputers (PCs and servers) disrupted the market for mini-computers, in which DEC was a leader.
Some companies do, however, manage to survive, or even prosper, despite a radical change in their business environment. This leads us to the fundamental question: What differentiates the companies that fail to change from others that successfully adapt?
I submit that, during times of technological upheaval, the ability of companies to integrate internal and external knowledge is crucial for survival. Those companies that can successfully achieve this integration will not only survive but also enhance their competitive position.
In my recent book, "High Performance Companies: Successful Strategies from the World's Top Achievers" -- I discuss the case of Fanuc Corp. (TYO: 6954), a Japan-based leader in robotics and numerical controllers.
According to some analysts, Fanuc is as important to our everyday lives as some better known companies such as Microsoft (Nasdaq: MSFT) or Apple (Nasdaq: AAPL). For instance, Chinese manufacturing giant Foxconn Technology Co. Ltd. (TPE:2354), the manufacturer of iPhones and iPads, relies on Fanuc's state-of-the-art robots to maintain the speed and precision of its assembly lines. In the 1970s, Fanuc's core business was focused on the production of oil-based hydraulic controllers. However, in 1973, the company's cost competitiveness was severely impacted by the oil price shock.
The decade also marked the beginning of the micro-electronics revolution and, as in many other fields, such as office equipment (e.g., typewriters, copiers), computing and automobiles, microelectronics became the dominant technology in industrial automation.
This posed an adaptation challenge to Fanuc, which not only survived the technological change from hydraulic to electronic technology, but managed to become the undisputed leader with a dominant market share.
Fanuc's formula for successful adaptation was simple. It lapped up knowledge from diverse external sources such as machine tool companies, customers, and complementary product or technology providers. At the same time, it actively sought to nurture internal knowledge and combine the two into a successful formula.
On the external knowledge front, Fanuc formed partnerships with diverse partners such as the University of Tokyo and Makino Milling Machine Co. Ltd. (TYO: 6135), a leading Japanese machine tool company. At the same time, it plugged gaps in its internal knowledge base by licensing key technology from companies such as Gettys and Farrand Research from the U.S. and the HEIDENHAIN Corp. from Germany.
In fact, defying the conventional wisdom that the hot and dusty environment in factories would cause micro-processors to fail, Fanuc pioneered the adoption of the Intel 8086 micro-processor in the factory environment.
It also actively sought information from consumers about how its products were being used, and how they could be improved. To this end, it established service networks around the world, even though doing so was an expensive undertaking for a "small" company like Fanuc, which could have left the servicing of its products to its partners, which were often much larger companies such as General Electric (NYSE: GE), General Motors (NYSE: GM) and Siemens AG (NYSE: SI).
Meanwhile, the company stepped up its efforts to nurture internal knowledge, allocating substantial budgets, and moving up to one-third of its employees to research and development.
Fanuc also provided generous benefits to employees. Its plant near Mt. Fuji includes a medical center, gymnasium, 25-meter heated swimming pool, culture center, employee living quarters and a restaurant.
By providing these generous benefits, Fanuc itself benefited in two ways. First, when the labor market in Japan was tight, Fanuc was less affected by employee turnover than other Japanese firms. Second, the extensive intermingling opportunities on the company's premises helped integrate employees and increase their knowledge-sharing potential.
To further nurture internal knowledge, Fanuc formed cross-functional teams, some of whom were stationed at customer's facilities for months at a stretch.
Many other aspects of Fanuc's organization and strategy facilitated its successful adaptation and leadership position in its field.
Throughout its history, Fanuc was led by its founder, Dr S. Inaba and his son, both of whom are experienced scientists in the field of robotics. This continuity in management is in direct contrast to Kodak, which had a succession of CEOs that probably hampered its ability to work toward the ambitious goal of achieving a sustainable leadership position in the camera market.
Indeed, when he was at Fanuc's helm, Dr. Inaba was a tough taskmaster who challenged his people to solve such technical problems as changing to new technology within tight deadlines, much like the late Steve Jobs, who challenged his engineers to put the Macintosh operating system inside a phone.
A common misperception is that technological upheavals spell doom for leaders of the previous generations of technology.
But with an appropriate strategy, companies can maintain, or sometimes even enhance, their competitive positions during technological revolutions. For every Kodak, which failed to adapt, there is a Canon, which successfully handled the challenges posed by such upheavals; and for every Nokia, there is a Fanuc.
Companies must, however, be proactive in filling knowledge gaps through external knowledge acquisition while nurturing their internal knowledge and then combining the two to stay on top of the technological evolution.
Nitin Pangarkar is associate professor of strategy and policy at the National University of Singapore Business School.
FOR FREE to continue reading
✔️ Unlock the full content of International Business Times UK for free
offer available for a limited time only
✔️ Easily manage your Newsletters subscriptions and save your favourite articles
✔️ No payment method required
Already have an account?
Log in
© Copyright IBTimes 2023. All rights reserved.