Suze Orman's 'Branded' Debit Card Is No More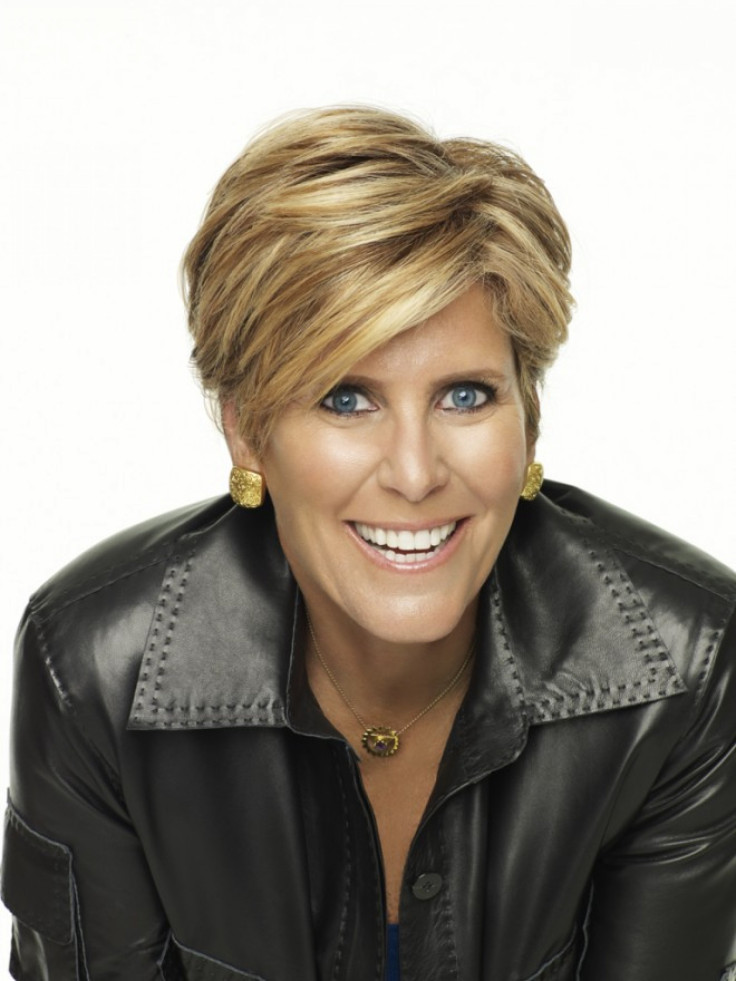 Personal finance guru Suze Orman's "Approved" prepaid debit card is about to disappear, according to the New York Times.
Orman's partner on the card, Bancorp Bank, is "encouraging cardholders to spend all the money on their cards" before July 1, when it will be discontinued, the Times reports. Customers can be refunded any remaining balances from the bank by check.
As of Tuesday morning, there was still no mention of the news on the card's Web site, but at least one cardholder told the Times that he was notified of the deactivation via a letter from Bancorp.
When Orman launched the card in 2012, she partnered with credit bureau TransUnion to test a novel idea: whether spending activity on the prepaid card could predict creditworthiness and help consumers build a credit score.
"I don't know if any of this will come to pass," Orman told the Baltimore Sun at the time. "But I can't afford not to try."
Neither TransUnion nor Orman commented on the card discontinuation to the Times.
© Copyright IBTimes 2023. All rights reserved.