Switzerland Tops A List Of The World's Strongest Economies Of 2012-2013 According To The World Economic Forum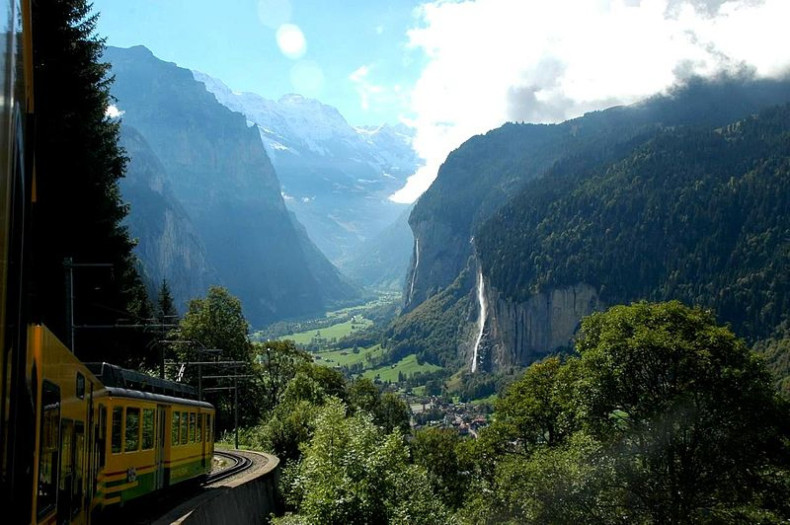 Despite continued economic woes, European economies are still the most dominant in the world, according to the Global Competitiveness Index 2012-2013 produced by the World Economic Forum.
The list is based upon 12 pillars, including institutions, infrastructure, microeconomic environment, health and primary education, higher education and training, goods market efficiency, labor market efficiency, financial market development, technological readiness, market size, business sophistication and innovation, which all help to weight a score out of seven.
"While we report the results of the 12 pillars of competitiveness separately, it is important to keep in mind that they are not independent," explained the report. "They tend to reinforce each other, and a weakness in one area often has a negative impact in others. For example, a strong innovation capacity (pillar 12) will be very difficult to achieve without a healthy, well-educated and trained workforce (pillars 4 and 5) that is adept at absorbing new technologies (pillar 9), and without sufficient financing (pillar 8) for R&D or an efficient goods market that makes it possible to take new innovations to market (pillar 6). Although the pillars are aggregated into a single index, measures are reported for the 12 pillars separately because such details provide a sense of the specific areas in which a particular country needs to improve."
However, it's important to note that data does not exist for all countries.
Top 15
1. Switzerland: 5.72
2. Singapore: 5.67
3. Finland: 5.55
4. Sweden: 5.53
5. Netherlands: 5.50
6. Germany: 5.48
7. United States: 5.47
8. United Kingdom: 5.45
9. Hong Kong SAR: 5.41
10. Japan: 5.40
11. Qatar: 5.38
12. Denmark: 5.29
13. Taiwan, China: 5.28
14. Canada: 5.27
15. Norway: 5.27
Bottom five
1. Burundi: 2.78
2. Sierra Leone: 2.82
3. Haiti: 2.90
4. Guinea: 2.90
5. Yemen: 2.97