Employment Drops In Euro Zone; Sweden's Economy Contracted In Second Quarter More Than Initial Estimate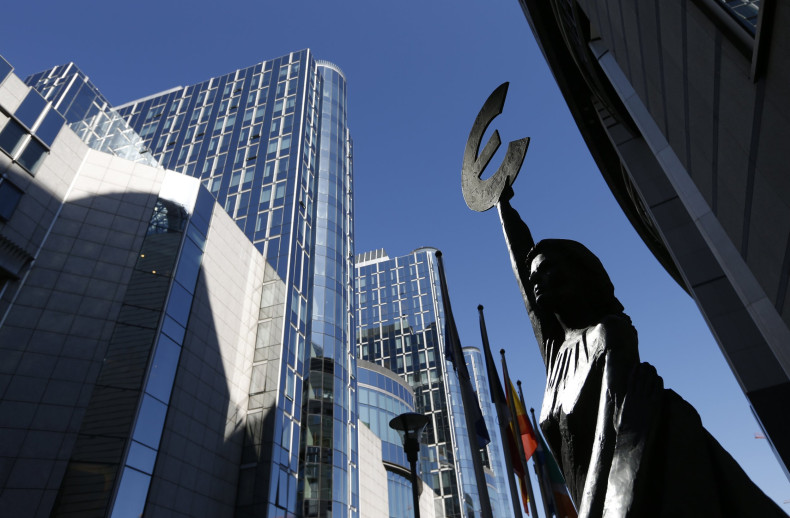 The euro zone registered only a slight decline in employment in the second quarter, in line with expectations, but Swedish data on economic activity was discouraging as it revised down the preliminary estimate of a contraction in the gross domestic product, or GDP, citing low investments and weak demand from within Europe hurting exports.
Decline In Employment In Euro Zone
Employment in the 17-member euro zone dropped 0.1 percent in the second quarter of 2013, on a quarterly basis, but held steady at 0.2 percent in the 27-nation European Union, data from Eurostat showed.
For the euro zone, the second-quarter decline was the smallest since Q2 2011, and it left the annual growth rate unchanged at -1 percent, according to Capital Economics. In comparison, employment decreased by 0.4 percent in the euro area and by 0.2 percent in the EU in the first quarter of 2013, on a quarterly basis.
"Q2's employment data suggest that the downturn in the euro zone labor market is coming to an end. But a significant upturn remains a distant prospect," Capital Economics said in a research note.
Year-on-year, jobs dropped by 1.0 percent in the euro zone, as they did in the first quarter of 2013, while employment fell by 0.4 percent compared to a decline of 0.5 percent in the first quarter.
In the second quarter, 221.8 million people were employed in the EU, of which 145 million were in the euro area.
Nations that recorded the highest growth in jobs on a quarterly basis were Estonia (1.5 percent), Lithuania and Portugal (both 0.8 percent), Luxembourg (0.7 percent), the Czech Republic and Ireland (both 0.5 percent), while Cyprus (-2.1), Spain (-0.5), the Netherlands, Slovenia and Slovakia (all -0.4) registered the largest dips.
Sweden's Economy Contracts
Sweden's economy contracted 0.2 percent in the second quarter of 2013 compared to the first quarter, more than an initial estimate of a drop of 0.1 percent, mainly due to a decline in investments and exports.
On a yearly basis, Sweden's GDP grew 0.1 percent in the second quarter, revised down 0.5 percentage points from the initial estimate of 0.6 percent published in July, data from Statistics Sweden showed.
Swedish exports dropped 2.3 percent, while imports decreased 1.1 percent, annually. Household consumption spending increased 1.9 percent and government consumption expenditure increased 2.0 percent.
No Change In Russia's Interest Rate
Russia's central bank left the key refinancing interest rate unchanged, as expected, at 8.25 percent, with inflation staying above target.
Policymakers are also awaiting a proposed freeze on tariffs on state-regulated services such as natural gas, electricity and railways, to prevent regulated prices from rising, in an effort to ease the burden on households and boost growth.
A tariff freeze is also expected to slash the inflation rate by 40 to 50 basis points, according to Economy Minister Alexei Ulyukayev.