T-Mobile Experiments With Mobile Device Unlocking With New Google Play App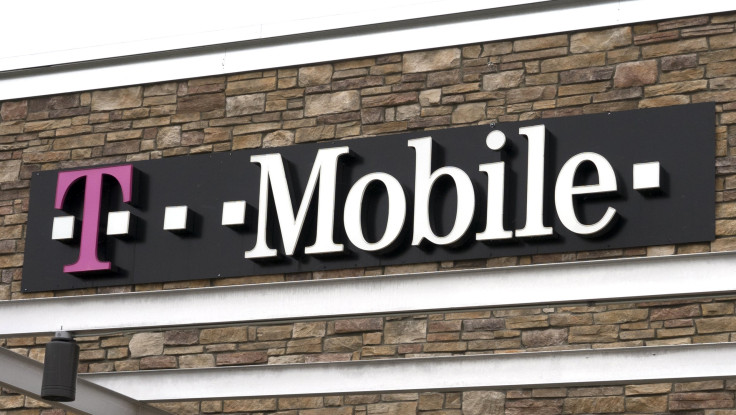 With mobile phone unlocking once again legal in the U.S., T-Mobile US Inc. (NYSE:TMUS) has jumped right on the bandwagon, releasing a new phone unlocking application.
T-Mobile's Device Unlock app is now available on the Google Play Store; however, it is currently compatible with only one device, the mid-range Samsung Galaxy Avant. Several reports indicate that the Device Unlock app can be installed on other devices, but the unlocking feature won't work. But on the Galaxy Avant, unlocking is as simple as selecting either the temporary or permanent options.
The unofficial T-Mobile blog, TMo News detailed that the temporary unlock option is valid for 30-days -- likely ideal for travelling -- in order to gain access to local GSM networks. The permanent unlock option will allow users to take the Galaxy Avant to other compatible GSM networks at no extra cost. A device will be unlocked within two business days of an unlock request from the app.
T-Mobile has implemented some stringent eligibility requirements for unlocking devices on its network. Devices must be branded by T-Mobile; they cannot have been reported as lost, stolen or blocked by T-Mobile; their associated accounts must be in good standing and subscribers cannot unlock devices more than twice per line in a 12-month period. The device must also be active on T-Mobile's network for at least 40 days before requesting an unlock.
T-Mobile has not commented as when or whether other devices on its network will be compatible with the device unlock application. It is likely that T-Mobile is testing the service on the Galaxy Avant before rolling it out on a larger scale.
T-Mobile had been rumored to be planning to announce carrier-wide phone unlocking at its most recent "Un-carrier" press event. T-Mobile's next "Un-carrier" event will take place later this summer.
© Copyright IBTimes 2023. All rights reserved.