T-Mobile To Shell Out $48 Million Over Data Throttling Of Unlimited Users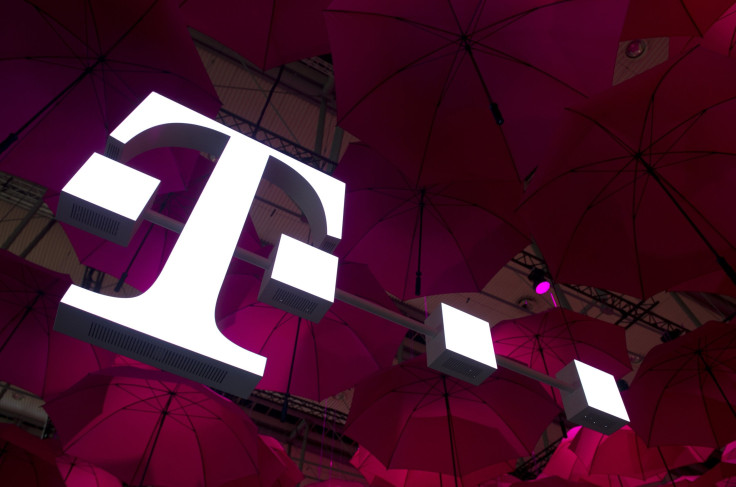 If T-Mobile's "unlimited" data plan sounded too good to be true, know that it was. The company was found to have inadequately communicate their data speed policy to customers of their unlimited plans. On Wednesday, T-Mobile agreed to a settlement with the Federal Communications Commission (FCC) whereby the company will pay $48 million in penalties for "inadequate disclosures."
After repeated complaints from "unhappy" consumers, the FCC deemed that T-Mobile's "Top 3 Percent Policy" was not transparent enough. As per the policy, the company could deprioritize a customer (read: slow their data) if they have used more than 17 gigabytes during a given billing cycle. This policy applied to both T-Mobile customers and MetroPCS customers, whose plan operates on the T-Mobile network.
"The FCC's investigation found that company policy allows it to slow down data speeds when T-Mobile or MetroPCS customers on so-called 'unlimited' plans exceed a monthly data threshold," the FCC writes in a release about the settlement. "Company advertisements and other disclosures may have led unlimited data plan customers to expect that they were buying better and faster service than what they received."
The $48 million includes a $7.5 million fine, $35.5 million worth of "consumer benefits" like discounted accessories or data for eligible customers, and at least $5 million on broadband services and equipment for low-income school district. T-mobile, the third-largest wireless carrier in the U.S., also agreed to use the FCC's "consumer broadband label."
"Consumers should not have to guess whether so-called 'unlimited' data plans contain key restrictions, like speed constraints, data caps, and other material limitations," said Travis LeBlanc, the FCC's enforcement bureau chief, reports Bloomberg. "When broadband providers are accurate, honest and upfront in their ads and disclosures, consumers aren't surprised and they get what they've paid for."
Last year, mobile carrier AT&T met a similar fate when the FCC proposed a $100 million fine for misleading customers about their unlimited mobile data plans. AT&T is reportedly disputing the fine, arguing that it has been upfront with its customers.
This story has been updated.
© Copyright IBTimes 2023. All rights reserved.