Taco Bell Fans Rejoice: Favorite Menu Items Are Back
After pulling many popular items from its menu in 2020, Mexican fast-food chain Taco Bell is bringing a few back.
The Southern California-based company announced Thursday that it's bringing its favorite potato options and sides back. Items like the Cheesy Fiesta Potatoes and the Potato Soft Taco will again be available to purchase on March 11. Customers can even swap any meat out for potatoes in their order.
The announcement also hinted at a collaboration with Beyond Meat to extend the vegetarian portion of the menu. Beyond Meat is a plant-based substitute that saw increased popularity in 2019.
CEO Mark King posted a message about the news on Twitter.
"Last year, we had to shift entirely to drive-thru, which created longer lines for our customers and way more demand on our team members," said King.
"So in order to create a better experience for both you and our teams, we had to simplify our menu. And unfortunately, removing potatoes was part of that. But it's a new year with new possibilities and you know what? We're bringing them back!" He continued.
Many potato fans were excited about this news.
While others are just hoping the Mexican Pizza comes back permanently. It made an appearance, after being taken off the menu as well, in December, but was only back for a limited time.
A few other menu items that were axed include Grilled Steak Soft Taco, 7-Layer Burrito, Chips and Guacamole and Triple Layer Nachos.
Liz Matthews, Taco Bell's global chief food innovation officer, told CNN that the company is looking to debut more potato items in the future.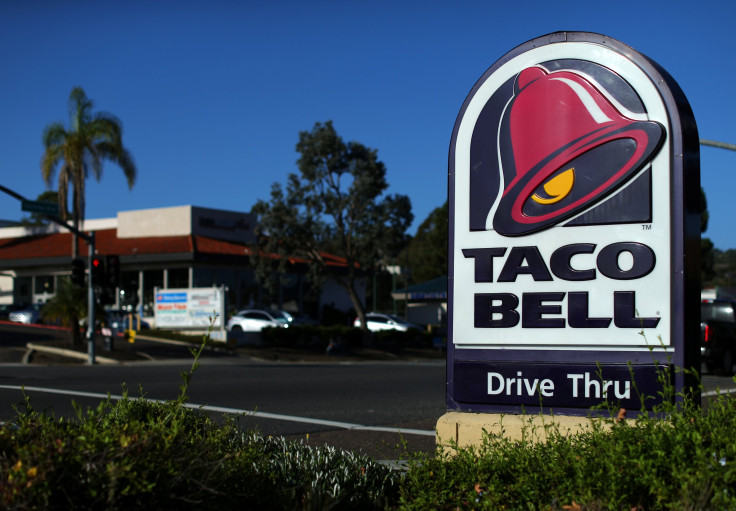 © Copyright IBTimes 2023. All rights reserved.