Tara Reid Confesses Her Marriage Wasn't Real [PHOTOS]
Actress Tara Reid confessed on Monday at the Los Angeles airport that her recent marriage to the Bulgarian financier Zack Kehayov was never legalized.
The 35-year-old actress best known for her roles in The Big Lebowski and American Pie told TMZ that she was never really married, when she was asked if the couple could win the Newlywed Game.
Reid's wedding announced in August was a matter of complete confusion. On Aug. 14, Reid's rep confirmed to People magazine that she and her ex-boyfriend, Danish businessman Michael Lillelund, were married the day before in Greece.
However, Lillelund denied it, stating he had not been in contact with Reid since February.
It was later confirmed by Reid that she had married Zachary Kehayov, in the Greek Isles.
She tweeted a photograph of her wedding on the island of Santorini, confirming the wedding and saying, Just got married in Greece I love being a wife!
Ever since, Reid's tweets had always referred to Kehayov as her husband.
But her latest confession is that the marriage was not legalized as per the U.S. laws.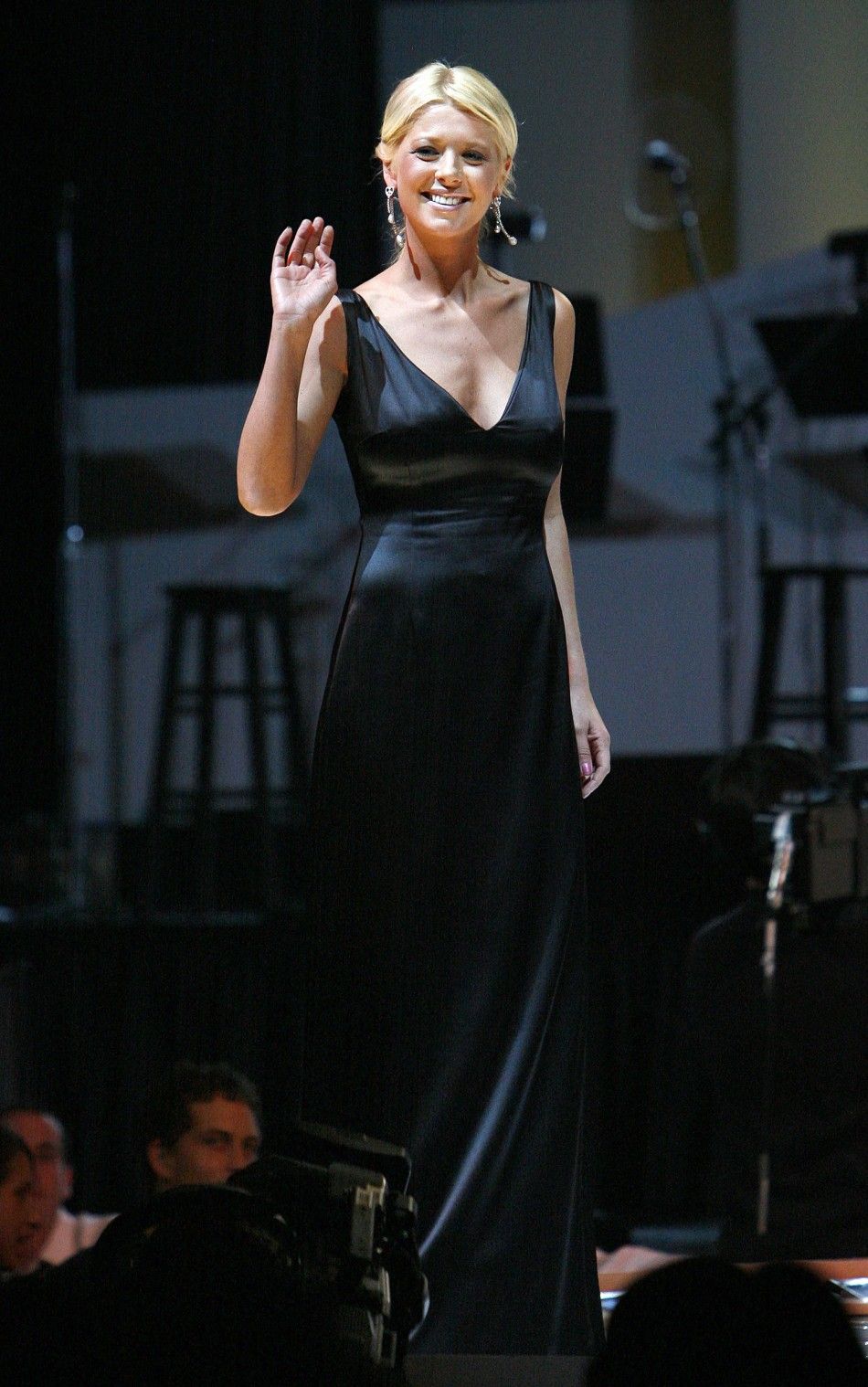 © Copyright IBTimes 2023. All rights reserved.