Target Data Breach Could Impact Million Of Customers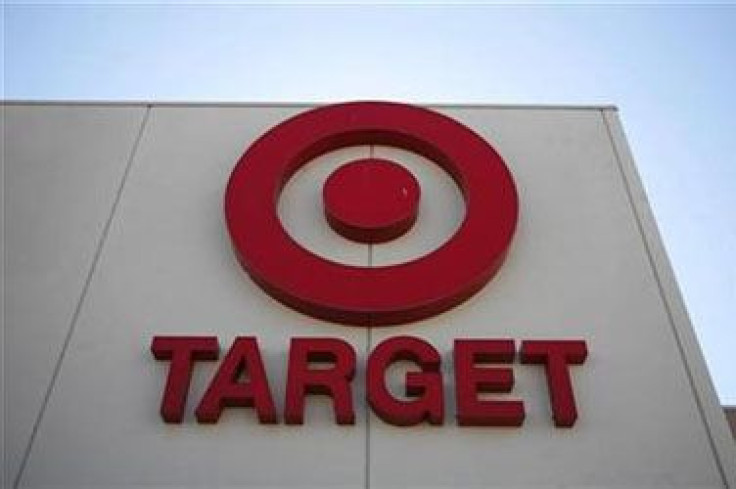 Millions of customers' credit and debit card information has reportedly been compromised in a massive data breach at Target (NYSE: TGT) department stores.
Secret Service spokesman Brian Leary told the Associated Press Wednesday that it is investigating the theft of the data, though it declined to provide further information.
News of the theft of consumers' records from the Minneapolis, Minn.-based Target Corp. was first broken by the popular and influential security blog KrebsOnSecurity.com, which is run by former Washington Post reporter Brian Krebs, who obatined information about the incident from "multiple reliable sources."
Two sources from top credit card companies told the blog that the breach "involves the theft of data stored on the magnetic stripe of cards used at" Target locations across North America. Mastercard referred the AP's questions on the matter to Target, which did not respond to requests for comment by Krebs.
The thefts are believed to have taken place between Thanksgiving and Dec. 6, Krebs reported. Target, which has 1,797 stores in the U.S. and 124 more in Canada, according to the AP.
Target customers are advised to keep close watch on their credit and debit card statements in coming weeks, as there is no word yet on what the data was used for or if any customers have reported fraudulent or erroneous charges on their accounts.
© Copyright IBTimes 2023. All rights reserved.