Target Disses Beyonce? Retail Chain Refuses To Sell Self-Titled Album That Set New Guinness Record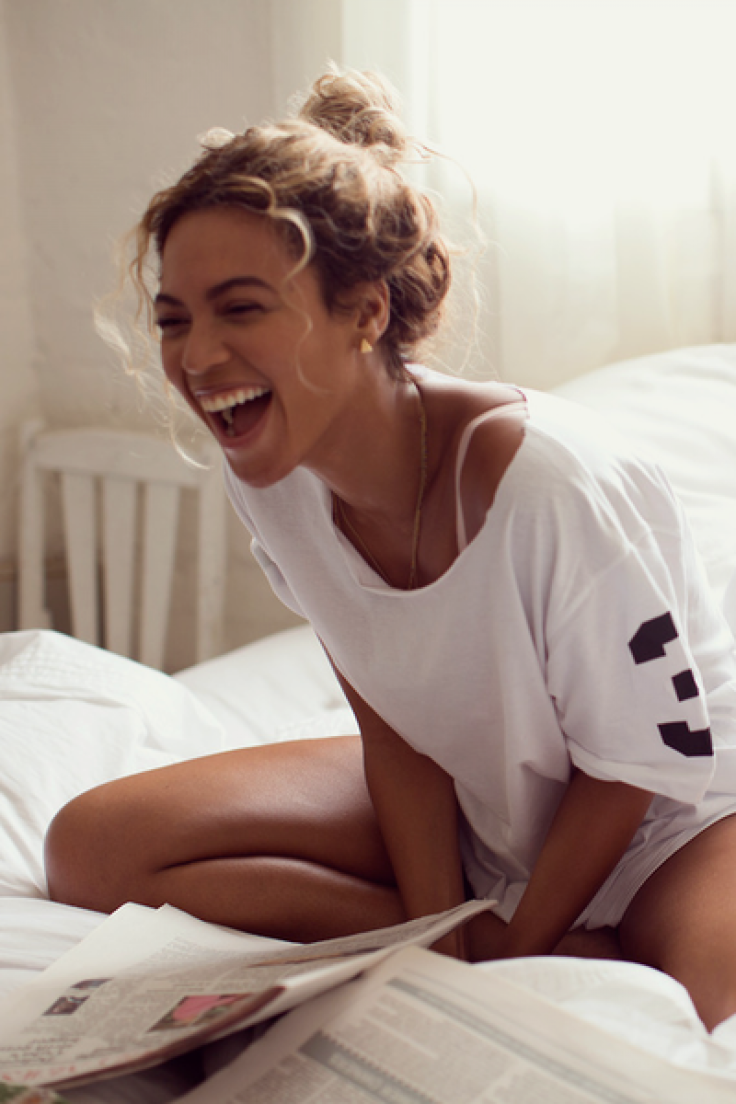 Beyonce may have set a new Guinness World record by releasing the fastest-selling album ever on iTunes, but that is not enough to impress Target, apparently. The retail store is refusing to sell the 32-year-old's self-titled album, which sold 828,773 copies worldwide on iTunes since Friday. Beyonce released the surprise album without any promotional work or marketing, a first for an artist of her stature.
"I didn't want to release my music the way I've done it [before]," Beyonce said after the release. "I'm bored with that.
"I feel like I'm able to speak directly to my fans," she added. "There's so much that gets between the music, the artist and the fans," she said in a statement about her bold decision, which proved overwhelmingly successful financially.
However, Target will not be selling the album when it hits shelves on Friday, Dec. 20. "At Target we focus on offering our guests a wide assortment of physical CDs, and when a new album is available digitally before it is available physically, it impacts demand and sales projections," Target spokesperson Erica Julkowski told Billboard.
"While there are many aspects that contribute to our approach and we have appreciated partnering with Beyonce in the past, we are primarily focused on offering CDs that will be available in a physical format at the same time as all other formats. At this time, Target will not be carrying Beyonce's new self-titled album 'Beyonce.'"
Target may not be selling her album, but many other retailers certainly will, including American multinational retail corporation Walmart. Spokesperson Sarah McKinney tells Yahoo that the gian retailer is "happy to be able to carry her album and support all physical music."
© Copyright IBTimes 2023. All rights reserved.