Target Q2 Earnings Report: Retailer Surges Ahead With Growth In All Areas
Target (TGT) released its second-quarter earnings report on Wednesday, hitting all the right marks for the retailer. As many companies struggle to keep their doors open, Target has increased its guidance for the year as it expects to continue its growth cycle.
For Q2, Target saw its comparable sales increase by 3.4 percent, which it said was driven by a 2.4 percent growth in traffic. Its comparable sales have continued to be up about 10 percent over the last two years. Total revenue for the company was $18.4 billion, an increase of 3.6 percent from the $17.8 billion reported in Q2 2018.
The retailer also saw its comparable digital channel sales grow; up 34 percent for the second quarter of 2019 while its same-day fulfillment services accounted for nearly 1.5 percent of the company's overall comparable sales growth.
The company's operating income reached $1.324 billion, which was an increase of 16.9 percent over the same period a year ago. Operating income also improved by 80 basis points compared to a year earlier, giving Target year-over-year improvements in gross margin and SG&A rates.
Target also reported a GAAP EPS from continuing operations $1.82; up 22 percent from last year and adjusted EPS was also $1.82; up 23.9 percent versus Q2 2018. This also was an all-time new high for the company.
Target's new guidance for 2019 is $5.90 to $6.20 compared to the company's previous estimates of $5.75 to $6.05 for the year. The company also expects comparable sales growth inline with the 3.4 percent it recorded for Q2 2019.
"We are really pleased with our second quarter performance, which demonstrates the strength of our strategy and the durable financial model we've built over the last several years," Brian Cornell, chairman and CEO of Target, said "By appealing to shoppers through a compelling assortment, a suite of convenience-driven fulfillment options, competitive prices and an enjoyable shopping experience, we're increasing Target's relevancy and deepening the relationship between our guests and our brand.
"Traffic and sales continue to grow while our EPS reached an all-time high, driven by the strength of our team's execution and their focus on delivering for our guests. Because of our outstanding performance in the first half of the year and our confidence moving forward, we are increasing our guidance for full-year earnings per share," he added.
Shares of Target stock were up 19.10 percent as of 10:31 a.m. ET on Wednesday.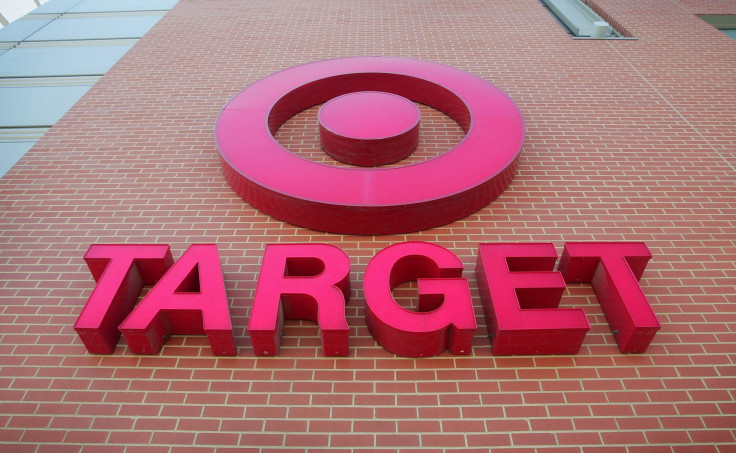 © Copyright IBTimes 2023. All rights reserved.