Target Removes Gender-Based Signage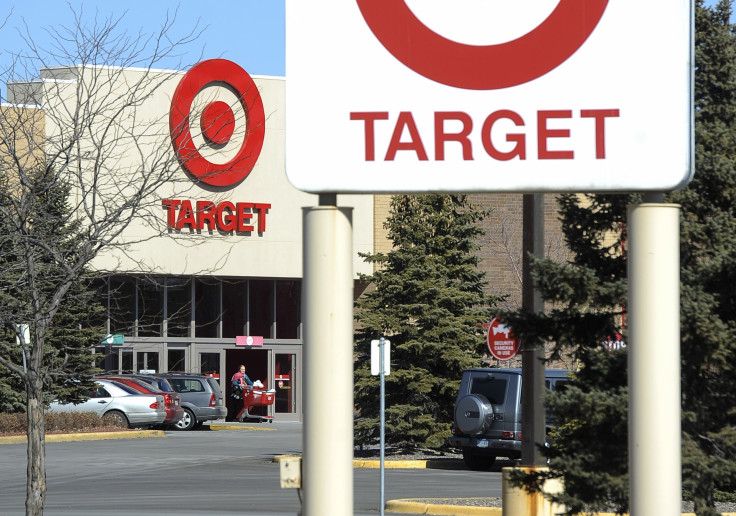 In response to customer feedback that slammed the retailer for distinguishing toys for girls and boys, Target announced it will start phasing out gender-based signage in some of its departments, Fortune reported. The retailer has seen a backlash on social media this summer after a woman posted on Twitter her dissatisfaction with a Target sign that referred "building sets" and "girl building sets."
Target planned to begin adding signs in its kids' bedding section to address children as a group instead of featuring suggestions by gender. It even plans to remove references to gender, like the use of pink, blue, yellow or green paper that are currently on the back walls of shelves in its children's sections. The retailer said in a statement Friday the changes will be happening in the next couple of months.
"This change is a step toward removing gender limitations in childhood, but when one of the world's largest retailers does this, the ripple effect will be significant," author Melissa Atkins Wardy said in her blog, Pigtail Pals & Ballcap Buddies, which promotes gender-neutral toys, apparel and other products for children, CNN reported.
Target said in its statement, which was posted on its blog, historically, guests said when shopping for someone they didn't know, signs that sort by brand, gender or age help them get ideas and find things faster. Some guests pointed out, though, that signs that separate products by gender in departments like Toys, Home or Entertainment are unnecessary.
The children's clothing section will continue to feature gender labels because of sizing and fit differences, Fortune reported.
A few commenters on Target's statement criticized the retailer for giving in to pressure that included promoting politically correct fads and homogenizing the genders, but many other customers were pleased with Target's decision.
"Kids pick up cues about what society thinks of gender from so many places, and I'm glad that the Target toy aisle is no longer going to be one of the places they're bombarded with ideas about what's appropriate for kids of any gender to play with," said Abi Bechtel, who had posted the picture on Twitter that sparked the debate in June, CNN reported.
© Copyright IBTimes 2023. All rights reserved.