Tax Rates On Individual Workers' Pay In OECD Member Nations Rose In 2012, Led By Netherlands, Poland, the Slovak Republic, Spain And Australia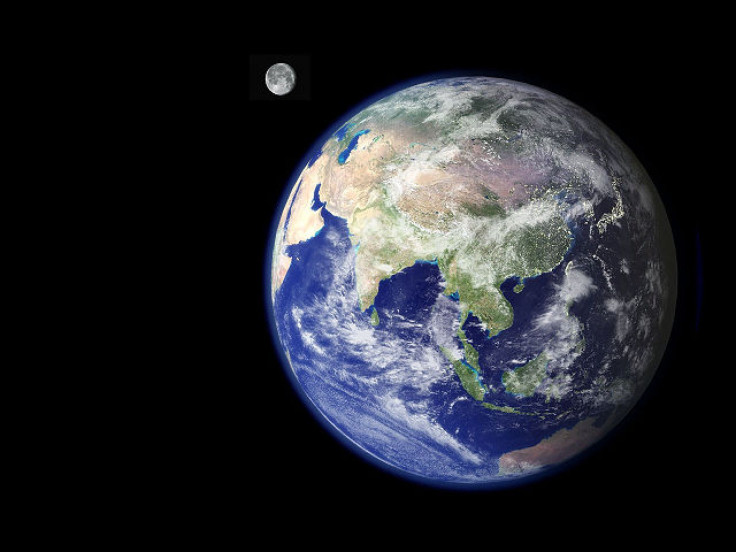 European countries led the 2012 global rise in taxes among members of the Organisation for Economic Co-operation and Development (OECD).
Among the OECD nations the average tax and social security burden on individual workers' pay rose by 0.1 of a percentage point to 35.6 percent. That burden rose in 19 out of 34 countries, fell in 14 and remained unchanged in one, the OECD said Tuesday.
The data, which the OECD will release in May, also shows that tax burdens increased most heavily last year in the Netherlands, the Slovak Republic, Poland, Spain and Australia.
"Over the past two years, income tax burdens have risen in 23 out of 34 countries, largely because a higher proportion of earnings was subject to tax as the value of tax-free allowances and tax credits fell relative to earnings," the OECD said.
"The highest average tax burdens for childless single workers earning the average wage in their country were observed in Belgium (56%), France (50.2%), Germany (49.7%) and Hungary (49.4%). The lowest were in Chile (7%), New Zealand (16.4%) and Mexico (19%)."
© Copyright IBTimes 2023. All rights reserved.