TD Ameritrade, Fidelity Glitches Rile Customers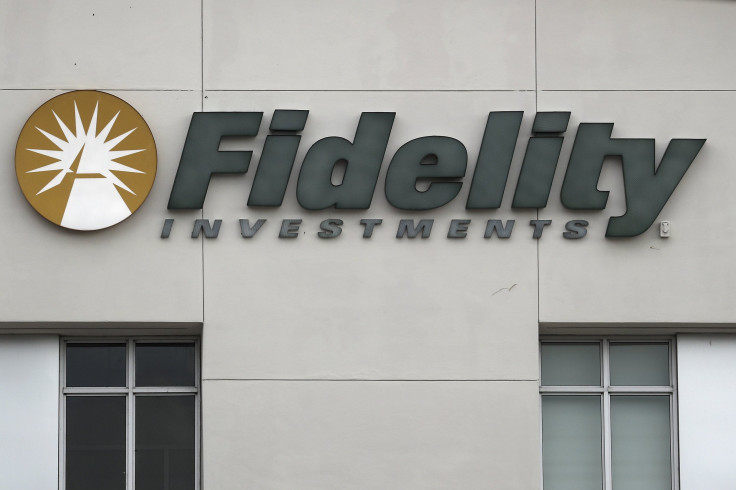 Social media users flooded TD Ameritrade's and Fidelity Investments' Twitter feeds with irate messages on Friday, as customers struggled to access their online brokerage accounts.
The apparent problems came a day after Britain voted in a referendum to leave the European Union, or Brexit.
Global financial markets plunged as results from the vote showed a 52-48 percent victory for the campaign to leave a bloc Britain joined more than 40 years ago.
"@TDAmeritrade Really? Your service is down after BREXIT? Good job TD," tweeted Mo Karney (@mo_karney). LINK: here
"Real bad time for @Fidelity to have their website crash," tweeted Fan Audibles (@fanaudibles). LINK: here
On Twitter, TD Ameritrade employees tried to reassure customers, saying they were working to resolve any problems and encouraging customers to call a toll-free number to place trades.
"This morning's heavy volumes across the industry caused some brief messaging and log-in delays," Joe Giannone, a TD Ameritrade spokesman, responded by email. "Everything is now functioning normally."
Fidelity, meanwhile, insisted in tweets that their website was operational, and encouraged clients to call in to troubleshoot their problems.
"Trading and the site have been up and running since trading opened this morning. There have been some intermittent slowness and (web) page loading issues," Adam Banker, a spokesman for Fidelity, said in an email sent to Reuters. "We're taking steps to address those issues."
U.S. stocks fell sharply on Friday, with the Dow Jones industrial average dropping by more than 600 points.
© Copyright Thomson Reuters 2023. All rights reserved.