Tea Recall: Chai Products Pulled Due To Potential Bacteria Contamination
KEY POINTS
The recall affects certain chai concentrate mix products
The chai products are being recalled "due to potential under-processing"
This issue "may lead to Clostridium botulinum contamination"
A company is voluntarily recalling certain chai products because of potential Clostridium botulinum contamination. The products were shipped "nationwide."
The problem with The Chai Box's recalled "Chai Concentrate Mix" and "Unsweetened Chai Concentrate Mix" was discovered during a review by the Georgia Department of Agriculture, according to the company announcement on the U.S. Food and Drug Administration (FDA) website.
Specifically, the products are being recalled "due to potential under-processing which may lead to Clostridium botulinum contamination."
"These deviations were part of the commercial sterilization process and could result in contamination by spoilage organisms or pathogens, which could lead to life-threatening illness if consumed," the announcement noted.
The recall affects the Chai Concentrate Mix in 16-ounce glass bottles with the UPC 7 93611 81925 2 and the 64-ounce plastic bottles with UPC 7 93611 81926 9. The 16-ounce glass bottles of Unsweetened Chai Concentrate Mix with UPC 793611819252 are also affected, as well as the 64-ounce plastic bottles of the product with UPC 793611819269. They have Best By dates ranging from Sept. 16, 2022, and March 16, 2023, the company said in its statement.
"No other production codes or products are affected by this recall," the company noted.
Photos of the products' packaging are available on the FDA website.
The products were shipped to retailers, consumers and wholesalers "nationwide," according to the announcement. Some were also shipped to consumers in Canada.
Customers who find that they are in possession of an affected product are being advised to take it back to where they bought it to get a "full refund or exchange." Those with questions may contact the company at 844-242-4269 or via email at recall@thechaibox.com.
Clostridium botulinum
C. botulinum are a rod-shaped bacteria that can be found worldwide, and one of the neurotoxins they produce during growth is said to be "among the most toxic substances known," according to the U.S. Department of Agriculture's Food Safety and Inspection Service (FSIS). If ingested, the neurotoxin may cause botulism, which is a life-threatening paralyzing disease that can affect the nervous system.
Symptoms start to appear 12 to 36 hours after consuming contaminated food, though there have been incidences wherein the symptoms appeared as early as four hours and as late as eight days after.
"The earlier the symptoms appear, the more serious the disease," the FSIS noted. "Treatment requires quick medical attention and an antitoxin."
The initial symptoms of botulism may include vomiting, weakness, nausea and vertigo. Neurological symptoms such as blurred vision and a lack of muscle coordination, as well as gastrointestinal symptoms, may follow.
In the case of the current recall, there are no reports of illnesses related to the product as of the announcement date.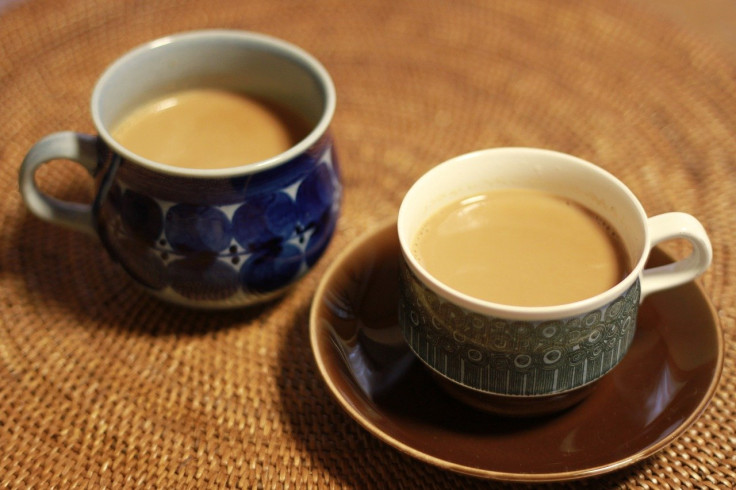 © Copyright IBTimes 2023. All rights reserved.