Telecity Looks To 'Cloud' Growth With $2.2B Interxion Deal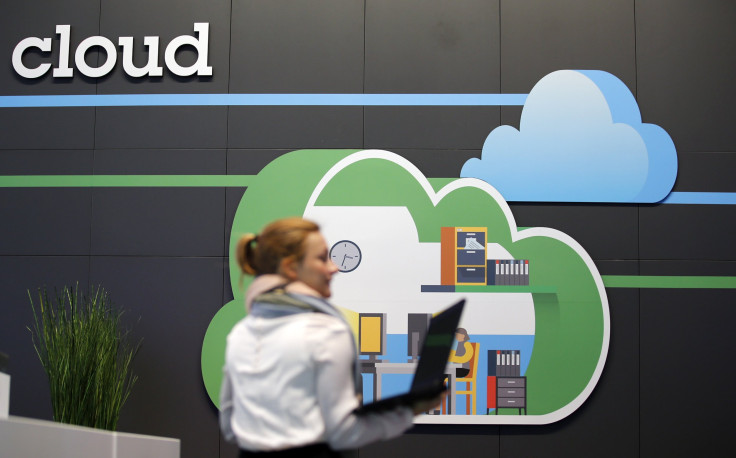 (Reuters) - British data center provider Telecity Group Plc. has agreed a non-binding $2.2 billion all-share deal to buy New York-listed Interxion Holding NV, looking to tap growing demand for "cloud" technology.
Shares in Telecity, which like its new partner operates some of the huge computer centers which process traffic on the Internet, rose more than 16 percent to their highest in some 19 months.
Demand for premium data centers such as those run by Telecity is being driven by cloud technology, whereby the data and processing for devices like smartphones is carried out on millions of remote servers.
"Demand for data center services is evolving rapidly as enterprise data and digital applications migrate to the cloud," Telecity said, adding the combined business would provide customers with greater product choice and better global access.
Europe-focused Interxion runs 39 data centers in 11 countries and Interxion Chief Executive David Ruberg said he expected the deal to help customers move to the cloud.
"Together, we expect to be able to further reduce our customers' total cost of operation, help them deliver improved functionality to their customers, and deliver industry-leading quality of service," Ruberg said in a statement.
The deal will involve Interxion shareholders receiving 2.3386 new Telecity shares for each Interxion share, implying a 15 percent premium to Interxion's share price of $26.47 at the close on Feb. 9, Telecity said.
Late on Tuesday, Reuters had quoted sources familiar with the matter as saying Telecity was being circled by private equity firms, but Chairman John Hughes declined comment when asked about other approaches on a conference call.
Telecity announced the deal alongside full-year results showing revenue up 7.1 percent to 348.7 million pounds ($532 million) and a final dividend of 9 pence per share, to take the total to 13.5p.
The net present value of total synergies from the deal is expected to be around 600 million pounds, Telecity said. The deal would be earnings neutral in the first full year and earnings accretive thereafter.
The deal would give the company a stronger balance sheet and lower cost of capital, positioning it for growth and allowing it to increase returns to shareholders, with a 400 million pound, three-year share buyback planned after it closes, Telecity said.
Telecity said the group's primary listing would be in London, with a possible New York listing for its existing ADRs.
John Hughes would be chairman of the combined group. David Ruberg, currently chief executive of Interxion, would be CEO for 12 months following completion of the transaction.
Describing Interxion as "an asset of strategic importance," analysts at Citi said they expected the deal to complete "with few concessions."
© Copyright IBTimes 2023. All rights reserved.