Tensions Rise Around Export-Import Bank Ahead Of Sept. Vote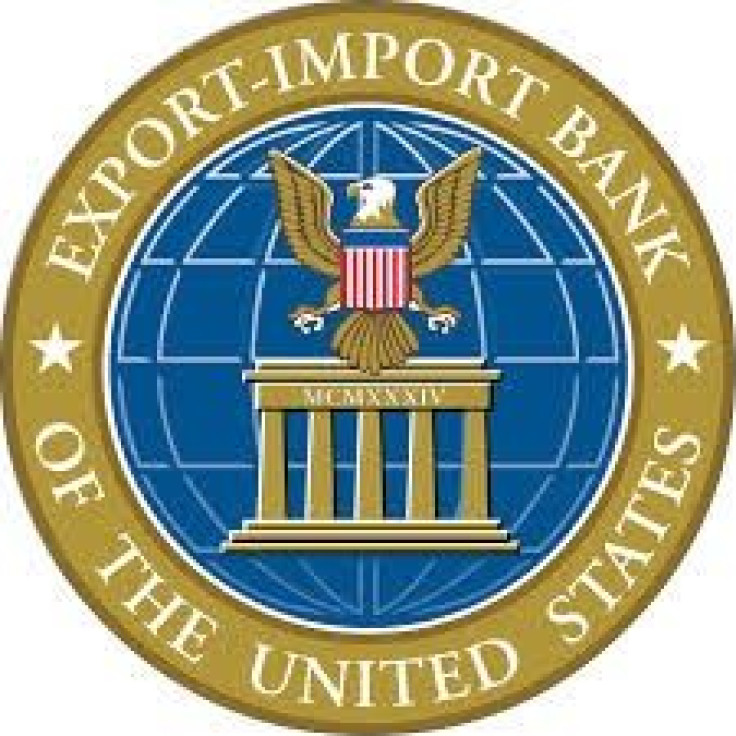 The U.S. Export-Import Bank has ousted four officials in the past few months amid allegations of corruption, the Wall Street Journal reported Monday. The fray comes just months before lawmakers will vote on whether to reauthorize the institution in September.
The Ex-Im Bank is an independent federal agency meant to help boost American exports by financing U.S. exports to international buyers.
The Journal cited unidentified sources who asserted that Ex-Im official Johnny Gutierrez took cash payments in exchange for trying to help a Florida company get financing.
"The Export-Import Bank has zero tolerance for waste, fraud and abuse. Due to provisions of the Privacy Act, we are prohibited from commenting on any specific personnel matters," Ex-Im Bank spokesman Matt Bevens said in a statement, according to Reuters.
The bank recently has become the crux of a debate among conservatives. This tension has slowly come to a boiling point in recent months, as lawmakers prepare for a vote on the bank's reauthorization on Sept. 30.
"There are some Republicans that don't support Ex-Im, but there are a lot of Republicans that do," Christopher Wenk, U.S. Chamber of Commerce's senior director of international policy, told Roll Call.
"The chamber, for our members, Ex-Im is a critical tool in helping our exporters," he added.
Others believe it stands for far too much government involvement, corporate welfare and crony capitalism.
"I believe it is a defining issue for our party and our movement," said Rep. Jeb Hensarling, R-Texas, a leader of the Tea Party wing, during a speech at the Heritage Foundation in May.
"There is probably no better poster child of the Washington insider economy and corporate welfare than the Export-Import Bank."
© Copyright IBTimes 2023. All rights reserved.